Bumping The Queue
Extension to our Live Queue Vibe
We've released an extension to Live Queue, a part of Vibes, our reporting tool.
It is possible now to see not only the number of agents currently in a queue, but also a list of those agents and how many calls (both internal & external) have been answered by each.
To use the extension, roll the mouse over Live Queue in Vibes, click on the spanner icon and mark the 'Agent Summary' checkbox. To stop using it, simply unmark the checkbox.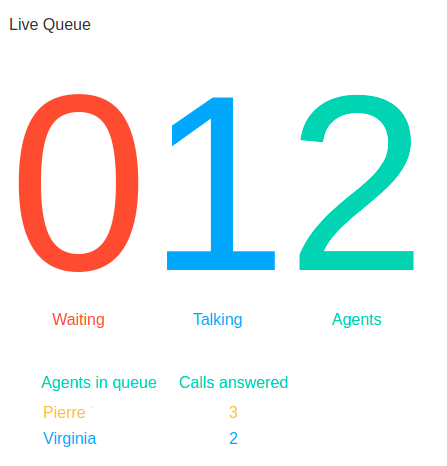 If you need any help or have any questions about this then please contact us.
The babblevoice team
By Nicola Hueting, Nov 2, 2021
#Administrator
#User
#Technical