More desktop features
We have been tweaking and tidying babblevoice Desktop this month.
Updates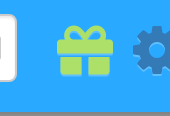 It's a difficult balance between not annoying you - but gently providing information on new developments, new ideas and so on. The new news icon will glow green when there is a blog released which you have not seen yet.
Queue Alerting
Under config, there is a new button.

This takes you into a new section for queue alerting.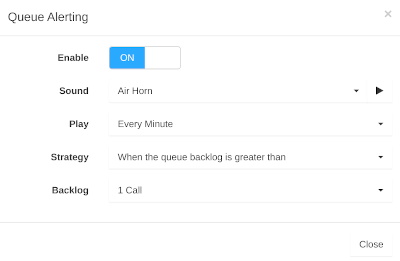 For any queue you have configured to watch, the tests will be applied. So you can forget all about your queues, until (for example)
When the total queue backlog is greater than 10
When the oldest caller waiting in greater than 30 minutes
When the total queue backlog is greater than 5 or the oldest caller waiting is greater than 20 minutes
You then have a choice of annoying sounds to play when those conditions are met. My favourite is "Train Horn"!
Call Lists
We have had call lists for quite a while now - but we have been changing how they work. In this release, a call list is now global across your domain. If 1 user adds a person needing to be called, this will appear in all users desktop who subscribe to call lists.
This is very useful for managing a call centre for outbound calls.
Watch this section for more updates as this will be very useful for another feature coming very soon.
Parking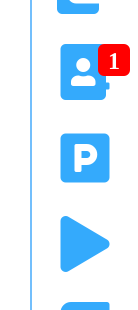 Parking used to appear on the main screen. When a call was parked then a new box would be displayed whilst the call is parked. Parking gets its own new section, like contacts, a bubble displaying the number of calls parked is added when calls are parked.
The babblevoice team
By Nick Knight, Feb 6, 2020
#Administrator
#User
#Technical