babblevoice Desktop Update and Softphone, Video, Virtual Waiting Room
We have been a little quiet recently. That is mainly because we have been working on some larger projects. This blog announces 3 of those features soon to be released.
Virtual Waiting Room
Desktop Update
Video
Virtual Waiting Room
The waiting room is designed to simplify the process of speaking with a patient via video. Helping the patient prepare for when a medical professional is ready to speak with them prior to the appointment.
Once a patient has an appointment they go to your practice website or to a custom tiny URL using a browser, for example, babvc.uk/boxwellroad. The patient can choose to use a Computer, Laptop, Tablet or Mobile Phone.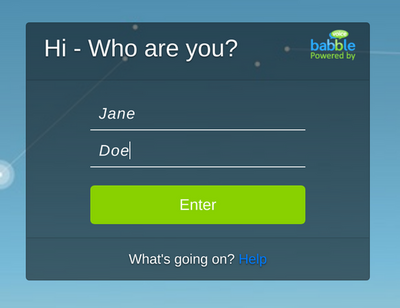 The patient fills out their name. Once they enter, they can see a practice notice. (this is protected by Google reCAPTCHA).
When a medical professional decides to video call the patient, they (guests) are listed in babblevoice Desktop.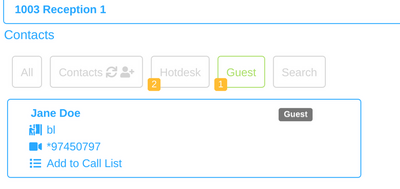 Patients waiting in the virtual waiting room are indicated by the yellow bubble on the contacts button in babblevoice Desktop.

The caller simply clicks on Jane Doe to initiate a video conversation. The patient will be prompted for the caller joining to accept.
Desktop Update
Babblevoice Desktop can now be used as a full featured phone. It maintains all of the features you already know, including, integration (with your clinical system), contacts, call lists, call control (such as transfer) and parking as well as the ability to use it as a phone helper as well. There are also quite a few minor tweaks aimed at improving usability.
Icons have been enlarged to make it easier to manage calls.

We have included a dialpad for users who like to dial via a traditional dialpad, which also can perform in call DTMF.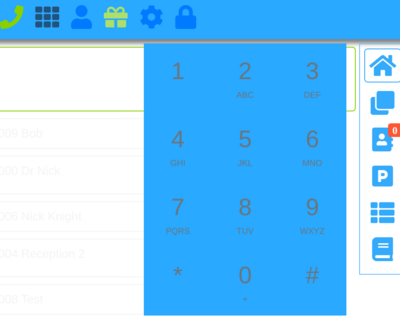 Desktop can run in the browser on most platforms: Computer, Tablet and Phone. We have designed the latest version of Desktop to run perfectly on the Samsung Tab A and S6 Lite paired with a Jabra bluetooth headset for possibly the sexiest surgery/business phone on the market.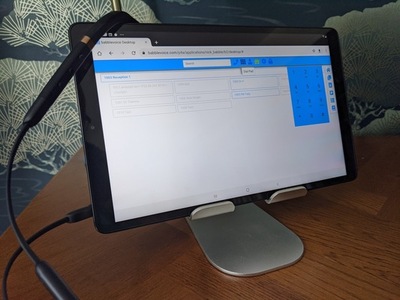 For improving flexible working, users can log into babblevoice Desktop at home and start making or receiving calls on behalf of the practice on their own laptop or computer.
Video
As part of the updates to babblevoice Desktop and our Virtual waiting room we now support video within babblevoice Desktop.
Video works with the Virtual Waiting Room feature.
FAQ
Are video calls encrypted
Yes.
Can I record the call
Calls are recorded the same way (audio) if you have call recording enabled on your domain.
Can any babble phone call guests
Any phone (on babblevoice) in the practice can call a patient waiting in the waiting room - these calls will be audio only.
But tablets in the practice will be stolen
Tablets purchased through babblevoice are supplied with a choice of Jabra headset, stand and security cable.
So when I work late can I play music on my tablet
Yes, even watch Netflix.
The babblevoice team
By Nick Knight, Jun 3, 2020
#Administrator
#User
#Technical