New Vibe - Lazy Agent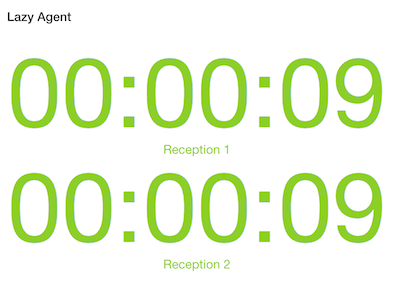 When handling a number of agents who take inbound calls into a call centre there is a requirement to ensure that the whole team is supporting each other. We have other Vibes which can report on items such as how much time a phone has been connected for the day. But the new lazy agent is a live view of how long a phone has been idle for (how long since it was last on a call).
This helps call centre managers manage their team.
The babblevoice team
By Nick Knight, Nov 15, 2018
#Administrator
#User
#Technical