TPP - SystmOne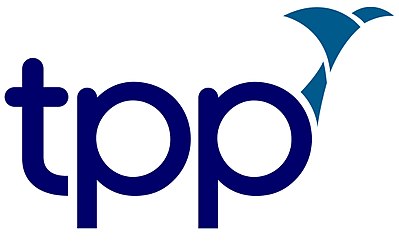 We are really pleased to announce our integration with SystmOne from TPP has been approved by IM1 (NHS Digital) and TPP.
It provides a very similar feature set to our EMIS integration.
Click to dial from SystmOne,
Screen popping of potential patients when you take a phone call,
IVR to allow patients to book, cancel, remind and check in for appointments.
The functionality can be found in babblevoice Desktop babblevoice Desktop as a plugin.
The babblevoice team
By Nick Knight, Aug 19, 2020
#Administrator
#User
#Technical