babblevoice is a hosted telephone system that
Saves your practice money
Improves patient access
Links to patient records
babblevoice converts a one or two phone line practice into a 10-15 line practice with lower running costs. The babblevoice for EMIS plugin supports receptionists, gives doctors instant access to patient records during calls and automates appointment booking for busy patients.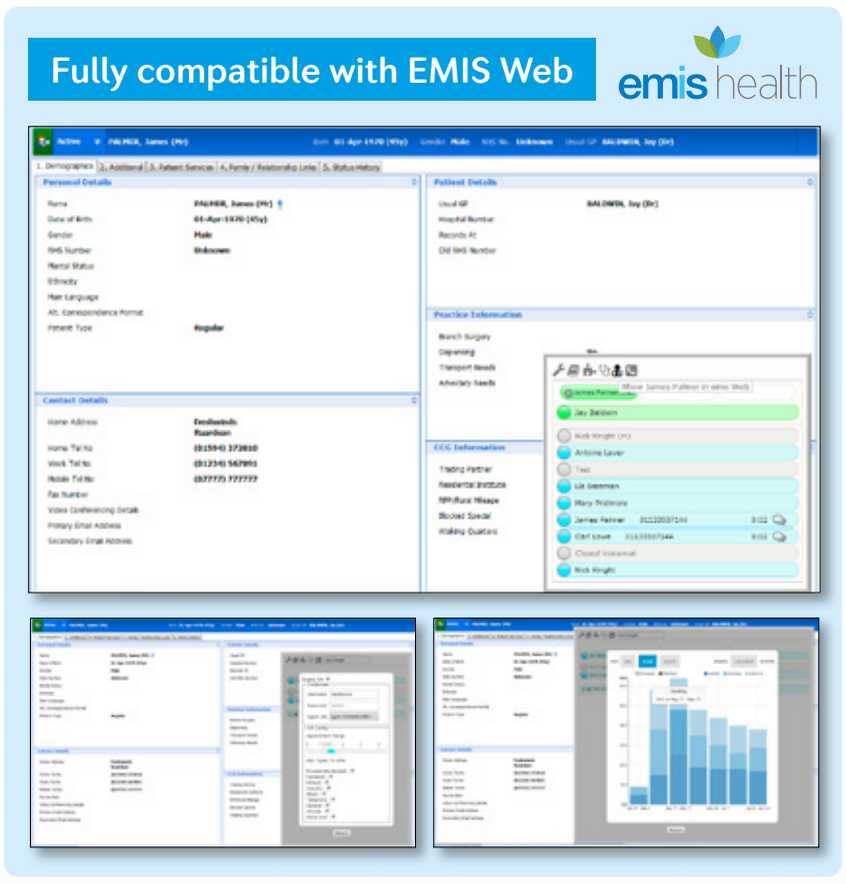 Efficient
It's not only patients who benefit from babblevoice. Doctors, nurses, receptionists, secretaries and practice managers all benefit too. Using babblevoice for emis web allows you to "click to dial" which means making a phone call from within emis web. Click on a patient's details and your phone will ring and you will be automatically connected. It's fast, error free and very very easy. When a patient calls into the practice, babblevoice will search from their records within emis web and automatically present their details to you. Reporting is built in, providing much more in depth insight into how your patients call your practice, help manage your staff to ensure patients expectations are met.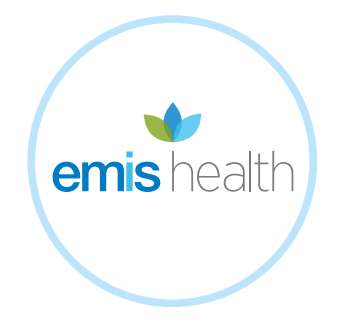 EMIS
Have you ever noticed that your entire list waits until Monday morning to give you a call? And when they do they're not too happy about hearing the engaged tone for the first hour of trying and then being put in a queue after that? Improving patient access is a priority and for good reason. Believing that your doctor is only a phone call away gives patients confidence and can make them feel better. Babblevoice allows patients to book, amend and cancel appointments as well as report present for an appointment right from their phone. And, because babblevoice can handle a virtually unlimited number of concurrent calls, patients never need hear the engaged tone again!
Why
If you don't use emis web or simply don't want to link your phone system to your patient management system there are still plenty of reasons why babblevoice is a good choice for your practice. There is no minimum contract term - stay because you love it not because you have to, you only need to buy the phones that you need - babblevoice is free to buy and use, only pay for the external calls you make, use babblevoice anywhere - you can use babblevoice in the surgery, branch surgeries or your home office, it's flexible - start with one phone, add ten more, add another surgery.