Tina Pascoe
Brocklebank Primary Care Network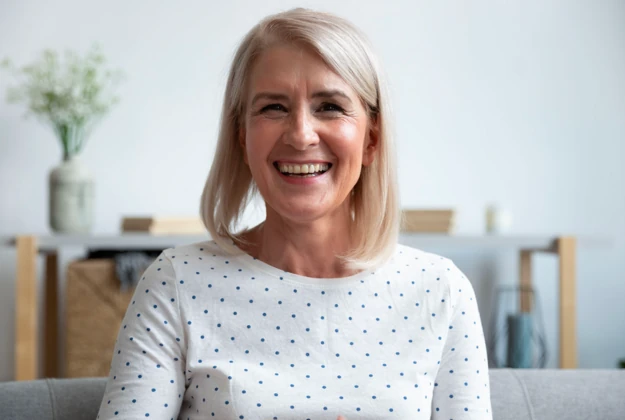 Telephony tales from a PCN
I am currently Practice Manager for Brocklebank Group Partners in South London. Recently established as a Primary Care Network, the group includes three practice sites - Brocklebank Practice, St Pauls Cottage and The Haider Practice.
Babblevoice went live for us in the Brocklebank Practice in October 2022. The switchover process from babblevoice's perspective was excellent. We were able to keep our number which made life much easier for our patients and our dedicated project manager was absolutely fantastic in assisting us through the whole process. She literally sorted everything out for us and nothing was ever too much trouble.
I had been looking for a new telephony system for a while. Our old system was archaic and not fit for purpose with simple tasks like changing messages cumbersome and time consuming. When I first met with babblevoice, it sounded so great I thought it might be too good to be true! But I heard lots of good feedback from other surgeries that it really was true so decided to go for it.
The switch to babblevoice has been a game changer for our practice, patients and staff. I love that I can manage the system in the way I want to fit with our way of working. We are able to be so much more responsive for our patients – just recently I have been able to swiftly and easily put out a new message to respond to the Strep A crisis.
The training from babblevoice for our team has been great. The system is really easy to use and whenever we have a query the helpdesk have been faultless. They never take a long time to come back to us. It's so great to work with people who really care.
Babblevoice includes so much great functionality for a PCN like ours. The reporting is very useful – it really helps to be able to see who is on the phone at any one time and to be more proactive when call volumes increase. The doctors love the EMIS integration and was a big factor in our decision to choose babblevoice.
IVR (interactive voice response) is working really well for us too. Patients are using it to book in for smear tests, immunisations and Saturday morning appointments. It really helps to take the pressure off our reception team.
I would 100% recommend babblevoice to any surgery or PCN. We are already working on plans to move St Pauls across to them soon.
The perfect prescription?
If your practice is presenting with high phone costs, functionality that doesn't add value, and unhelpful onerous contracts, then get in touch. We can talk through your requirements and arrange a demonstration.
Book a demo