Babblevoice telephony is crowned Telecoms Provider of the Year
Book a demo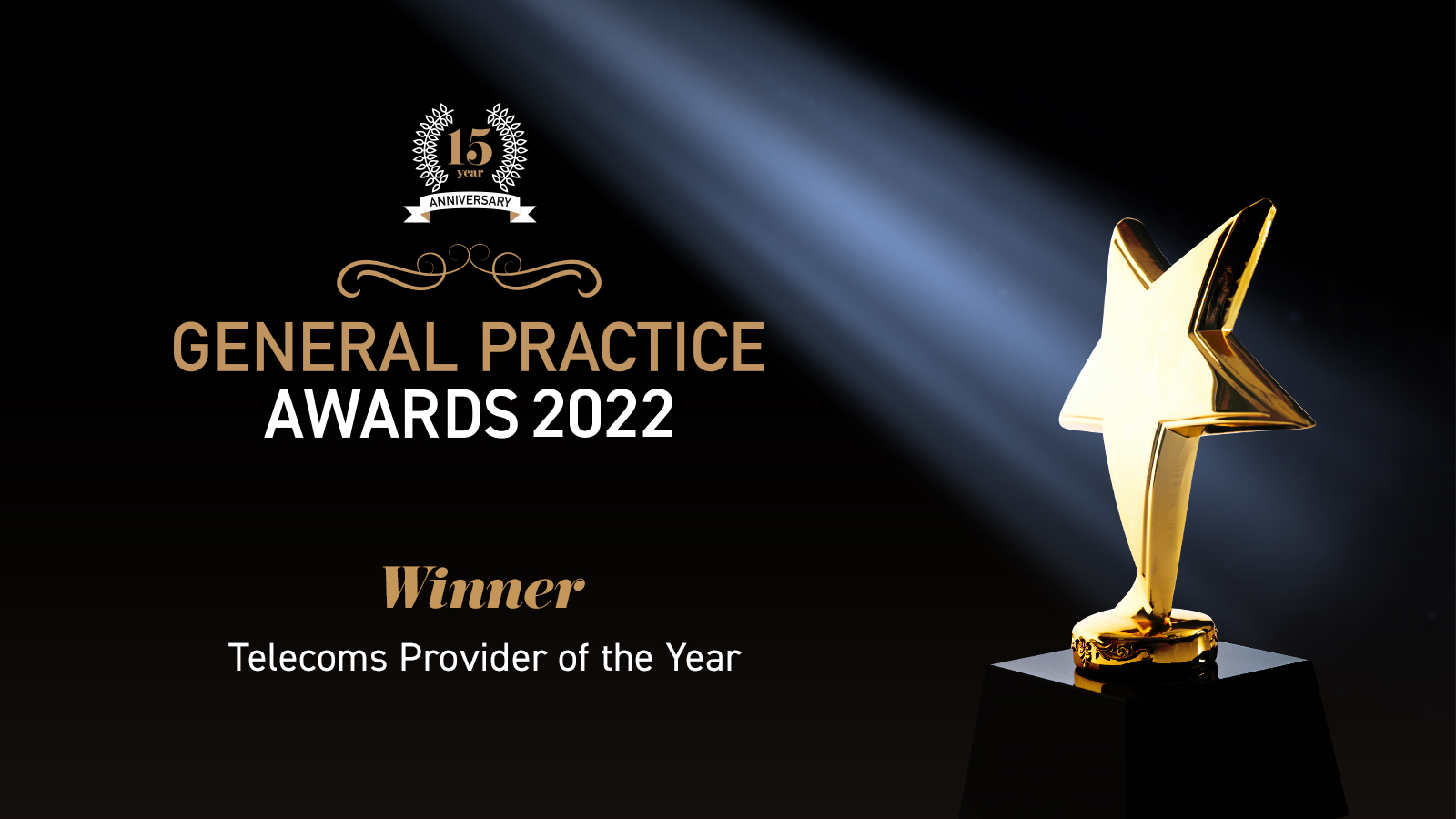 2022 GP Awards recognise babblevoice
We are equally proud and delighted to have been awarded Telecoms Provider of the Year at the 2022 General Practice awards.
The judges commended our innovative cloud-based telephony system and our dedicated focus to our customers.
"

Babblevoice have recognised that today's demands on primary care are complex and diverse and so they aim to provide their customers with a unique combination of innovative technology with a user-centric focus on adaptable solutions. When required, in just 24 hours they were able to get a new client up and running with almost unlimited lines, essential staff trained, and softphones implemented throughout the practice, all without impacting patients.

"
On receiving the award, our co-founder Antoine Lever exclaimed "This has been quite a night for babblevoice! It's a fantastic achievement for us and is testament to everyone in our company who work so hard every day to better connect practice, patients, and staff."
Onwards and upwards
But rest assured, we won't be resting on our laurels! Telecoms Provider of the Year is a brilliant accolade for us, and a fantastic step in babblevoice's journey. It's great recognition for our team as we head into 2023 as determined as ever to better support primary care surgeries throughout the UK with the good value, high quality telephone connectivity that they and their patients deserve.
About The General Practice Awards
Since 2008, The General Practice Awards has sought to recognise the very best within the healthcare industry. With hundreds of entries from both individuals and teams working across primary and community care in the UK, the awards this year celebrate innovation, dedication, and passion.
Find out more