The GP surgery telephony system that cares
Designed by GPs for GPs, babblevoice is an intelligent, easy-to-use phone system with one clear objective - to better connect practice, patients, and staff. Our streamlined approach to calls saves time and cost.
Assured as a supplier on the NHS England Advanced Telephony Better Purchasing Framework, babblevoice is designed to free up your practice to focus on delivering care.
It's just what the doctor ordered.
A hosted telephony system for primary care, tailored to your surgery, with no contract commitments.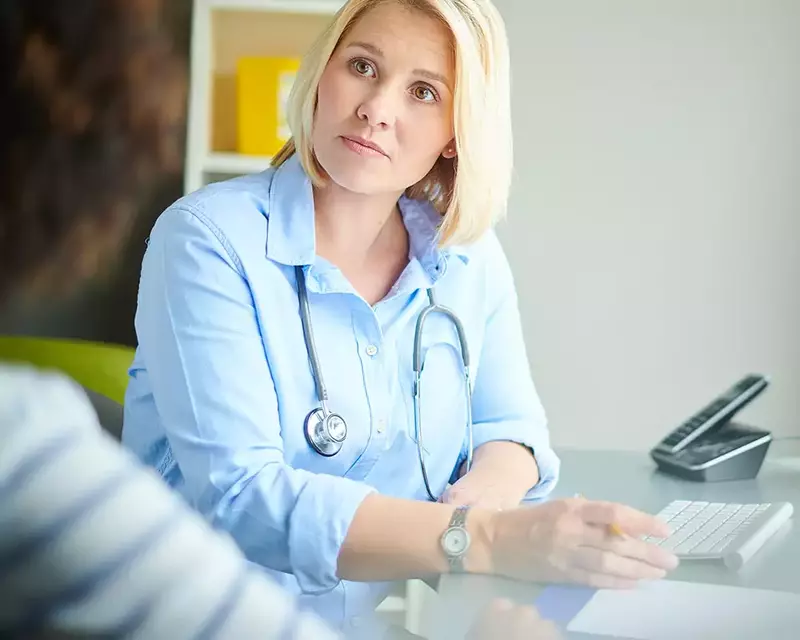 Focused on GP surgery and patient relationships, seamlessly integrated with EMIS and SystmOne.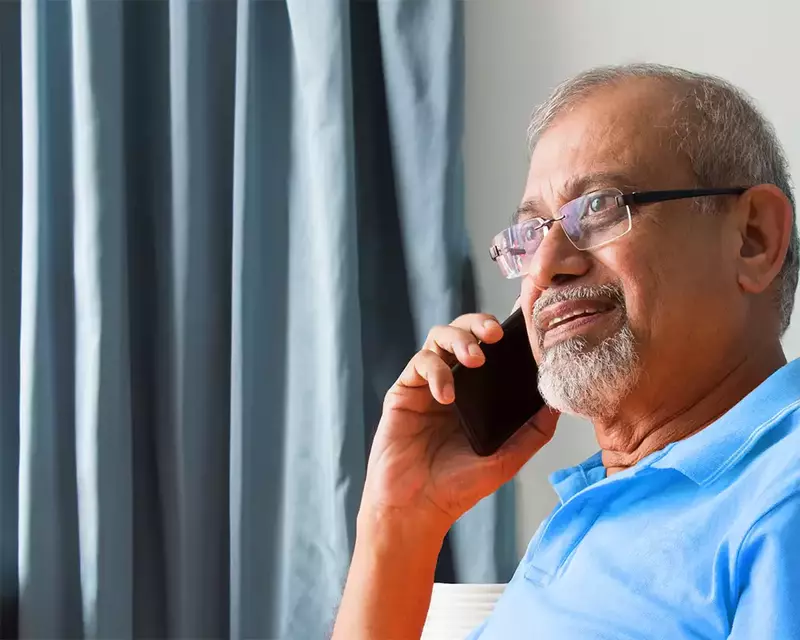 A practice-wide telephony solution
Babblevoice has been designed with all your practice staff in mind. From receptionists, to practice managers, to clinicians. We offer a reliable, innovative phone system that is easy for everyone to use. All underpinned by friendly, world-class support.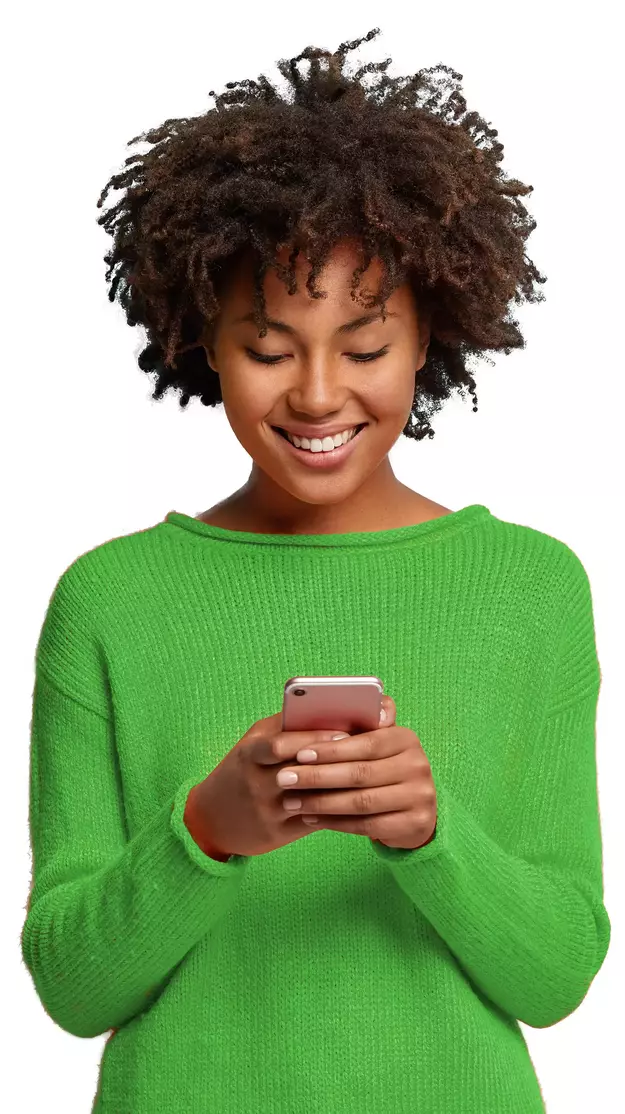 The perfect prescription?
If your practice is presenting with high phone costs, functionality that doesn't add value, and unhelpful onerous contracts, then get in touch. We can talk through your requirements and arrange a demonstration.
Book a demo
We let our phone system do the talking
Babblevoice delivers five key surgery systems in one. But it's not a one-size-fits-all. We customise our suite of tools to your individual needs.
Our NHS accredited partnerships
As a supplier to the NHS, babblevoice comes with all the accreditations we need to deliver our services to general practice, including information governance, data protection and security.
Our NHS Data Protection & Security Toolkit certification allows for the storing, accessing and updating of patient records, and our national profile enables authorised access to HSCN.