A telephony system for GP surgeries that's less... painful
We know first-hand how frustrating and overwhelming buying a new telephone system for general practice can be. But it doesn't need to be that way.
Babblevoice was born from a determination to eradicate that frustration.
We provide a high quality, reliable, cost-effective system, tailored to your surgery's needs.
All with no minimum contract requirements.
Book a demo
We build phone systems - we also build relationships
Our cloud-hosted phone system is entirely focused on better connecting practice, patients and staff.
We have seamlessly integrated five key surgery systems into one to remove the pain of integration from you. We understand you may not need all five. And because it's flexible, we can customise the functionality to the requirements of your individual surgery.
Giving staff and patients the tools they need to connect.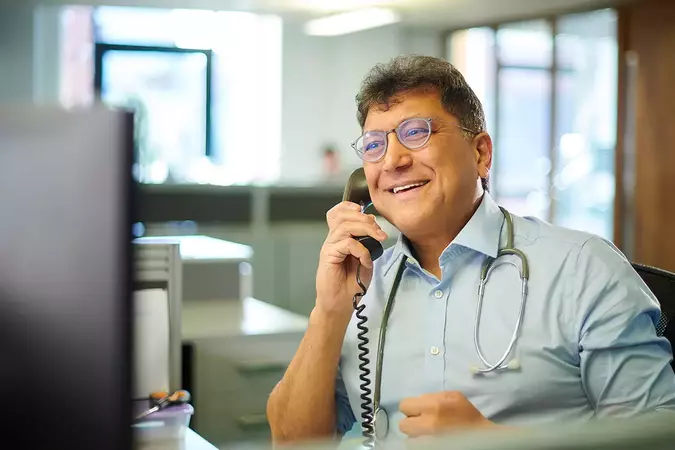 Module One

Easy to use phone system

Cloud-hosted on tailor-made babblevoice servers, our phone system delivers top quality, reliable calls - accessible from anywhere, anytime.

Line capacity is maximised so you can depend on babblevoice to always have an outside line available. And patients need never hear the engaged tone again.
Purpose-built to GP specifications
Every piece of added-value functionality has been designed to fulfil a real surgery need. From the panic button and PA system to the automated survey and dialler features.
Module Two

Patient access module to free up reception time

This automated module enables patients to book and manage appointments simply and speedily from their own handset keypad. Enabling surgery call handling rates to increase, while contributing to GP online booking targets.
Giving time to the patients that need you
Intelligent automation lightens the load on reception staff. Features that assist with surgery management, such as triage and specialist clinic bookings, give time back to your staff to spend with the patients that need them most.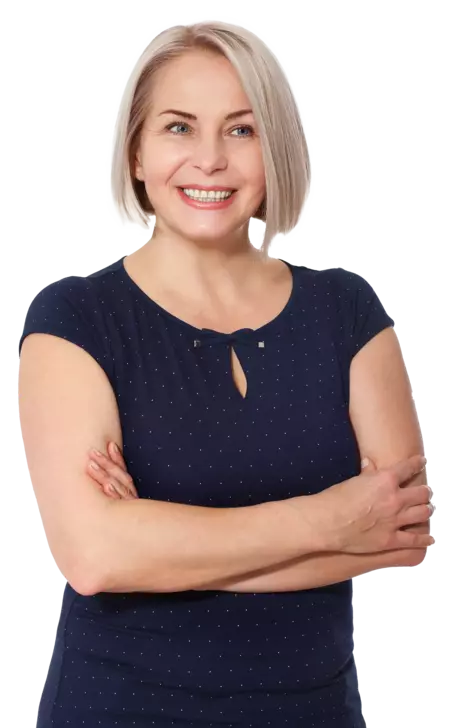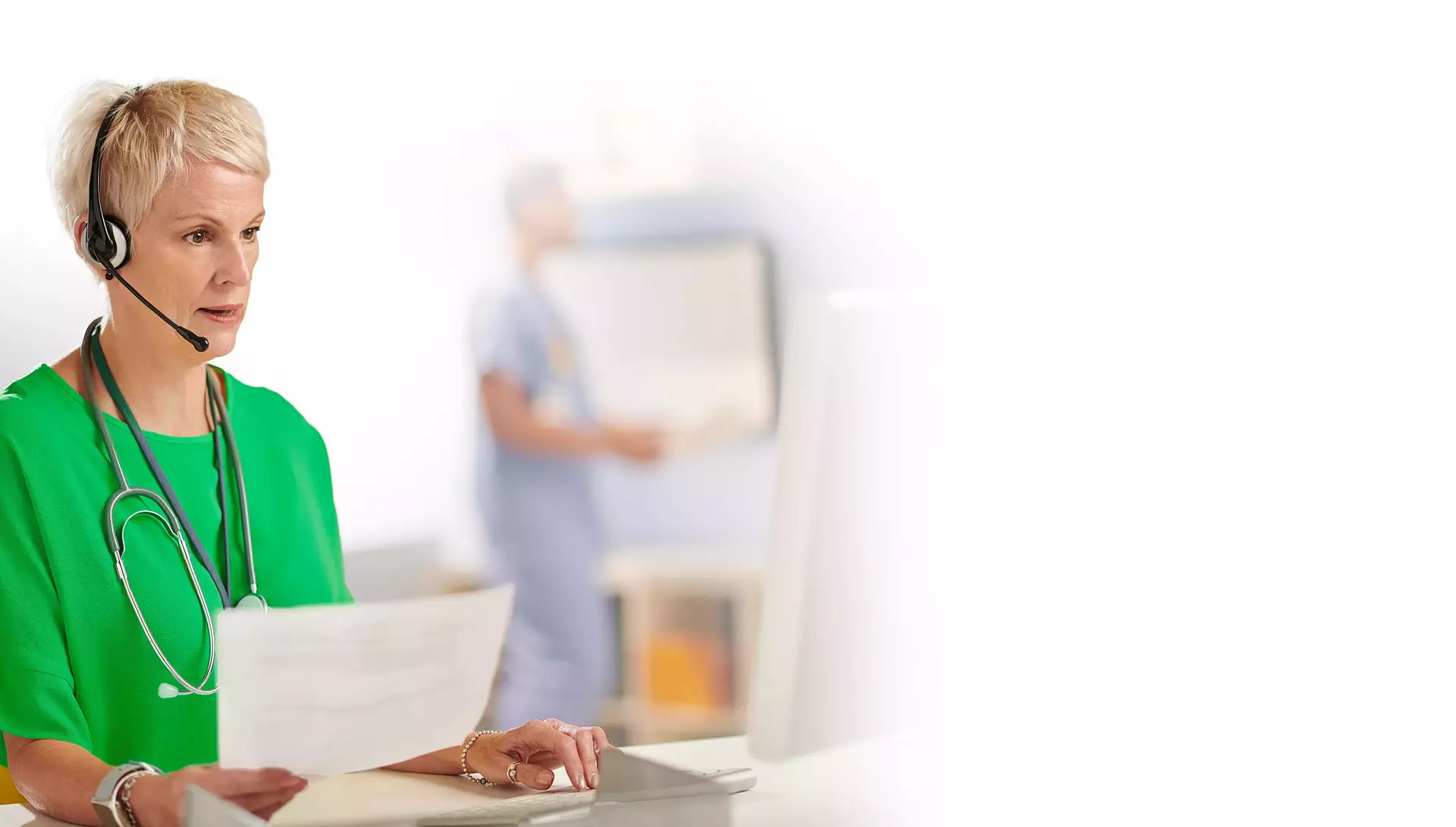 Module Three

Babblevoice Desktop, fully integrated with EMIS and SystmOne

Super-smart Babblevoice Desktop transforms any internet-enabled device (laptop, tablet, smartphone) into an extension of your surgery phone system.

Enabling connectivity from any number of sites, including your home, whenever and wherever.
The softphone that's just for surgeries
Integration with EMIS and SystmOne empower your GPs to hot desk effectively. Patient records can be quickly accessed and updated, speeding up your processes. Helping reception staff to speak to more patients in less time.
Module Four

Call recording to assist complaint handling

All calls (incoming, outgoing, internal, external) are automatically recorded and stored safely on our servers.

Helping you to improve your team and patient interactions and resolve enquiries.

Fully compliant with NHS Data Protection & Security Toolkit and ISO27001.
Putting the telephony facts at your fingertips
We have made it quick and simple to find, download and listen to recordings whenever you need them.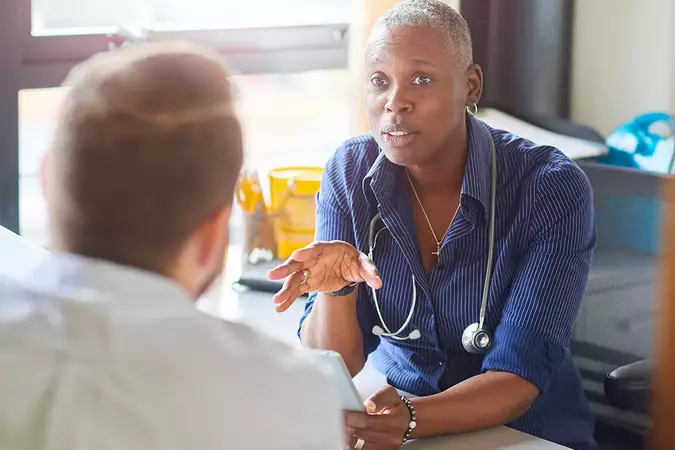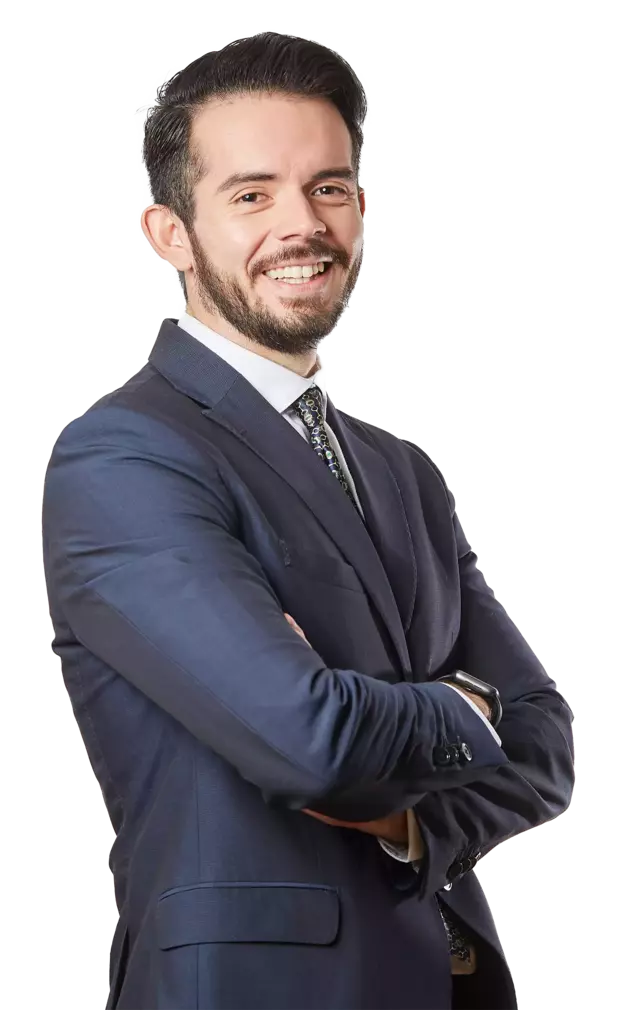 Module Five

Real-time telephony reporting so you're always in the know

While your surgery is busy caring for your patients, babblevoice is quietly storing every metric about every call that is made and received.

You can view any aspect of this data via our user-friendly Vibes reporting tool. Enabling you to swiftly prepare reports for practice meetings and display real-time data on any screen of your choice.

From assisting one-to-one consultations, to broadcasts via a large screen in reception, Vibes provides insights to improve patient experience.
Control at the touch of a button
Customised dashboards and reports provide access to up-to-the-minute and historic data. Supporting you with targeting improvements and informing your decision making.
And there's more! Our innovative babblevoice "buttons" allow you to quickly react to any scenario, from running out of appointment slots to a site emergency. Simply press the button and babblevoice responds. Giving you time to tackle the situation knowing your calls are being dealt with.
The perfect prescription?
If your practice is presenting with high phone costs, functionality that doesn't add value, and unhelpful onerous contracts, then get in touch. We can talk through your requirements and arrange a demonstration.
Book a demo