CCGs and PCNs
Babblevoice offers a range of services specifically for a network of surgeries.
These network services are designed to support the achievement of economies of scale and greater collaboration between GP practices.
Get in touch
All our network services are included with babblevoice at no additional cost and can be operational from day one.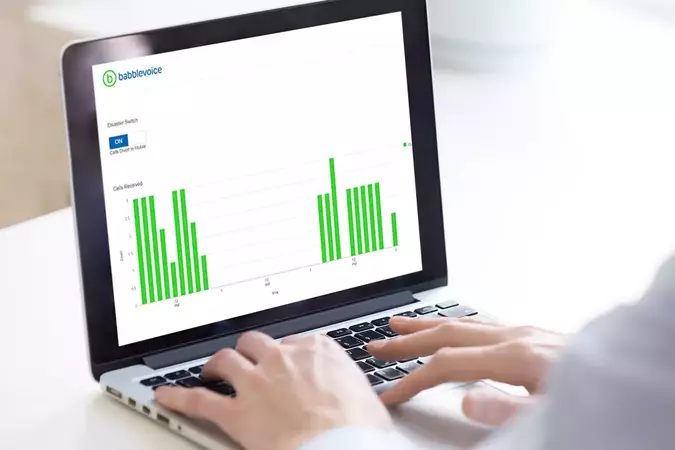 Insightful scalable reporting
Our Vibes reporting tool can report across a range of levels as required. From an individual basis, a team, a surgery, or an entire primary care network.
Crisis management at the touch of a button
Babblevoice enables a custom-designed diasaster recovery plan to be activated (and de-activated) across a network at the touch of button.
For example, calls to a closed surgery can be spread across other surgeries throughout the network. And the source of these re-routed calls can be identified on arrival at the new site. Allowing the call handler to answer the call using the original surgery's name to reduce patient confusion.
Quick-to-change load balancing
Calls can be swiftly diverted between surgeries should one location become particularly busy.
Easy to set up centralised services
When it works best to centralise a service onto one site such as a flu clinic, then babblevoice can support the set up and ongoing management quickly and simply.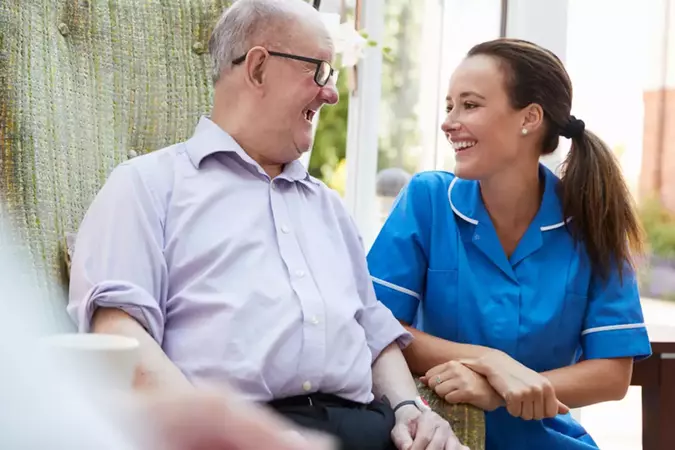 Flexible hot desking
Babblevoice's super flexibility enables all members of a PCN to work just as effectively and efficiently from any site, as they would in their own surgery.
For hub and community offices too
Babblevoice can also support the provision of telephony for community-based services and network offices as required.
The perfect prescription?
If your primary care network is presenting with high phone costs, functionality that doesn't add value, and unhelpful onerous contracts, then get in touch. We can talk through your requirements and arrange a demonstration. We could be just what the doctor ordered...
Book a demo