A specialist telephony system befitting the needs of modern primary care
30 August 2022
Our Co-founder and Commercial Director, Antoine Lever charts babblevoice's journey from two guys in a garage, to a cutting-edge telephony provider for hundreds of surgeries up and down the country, serving thousands of patients.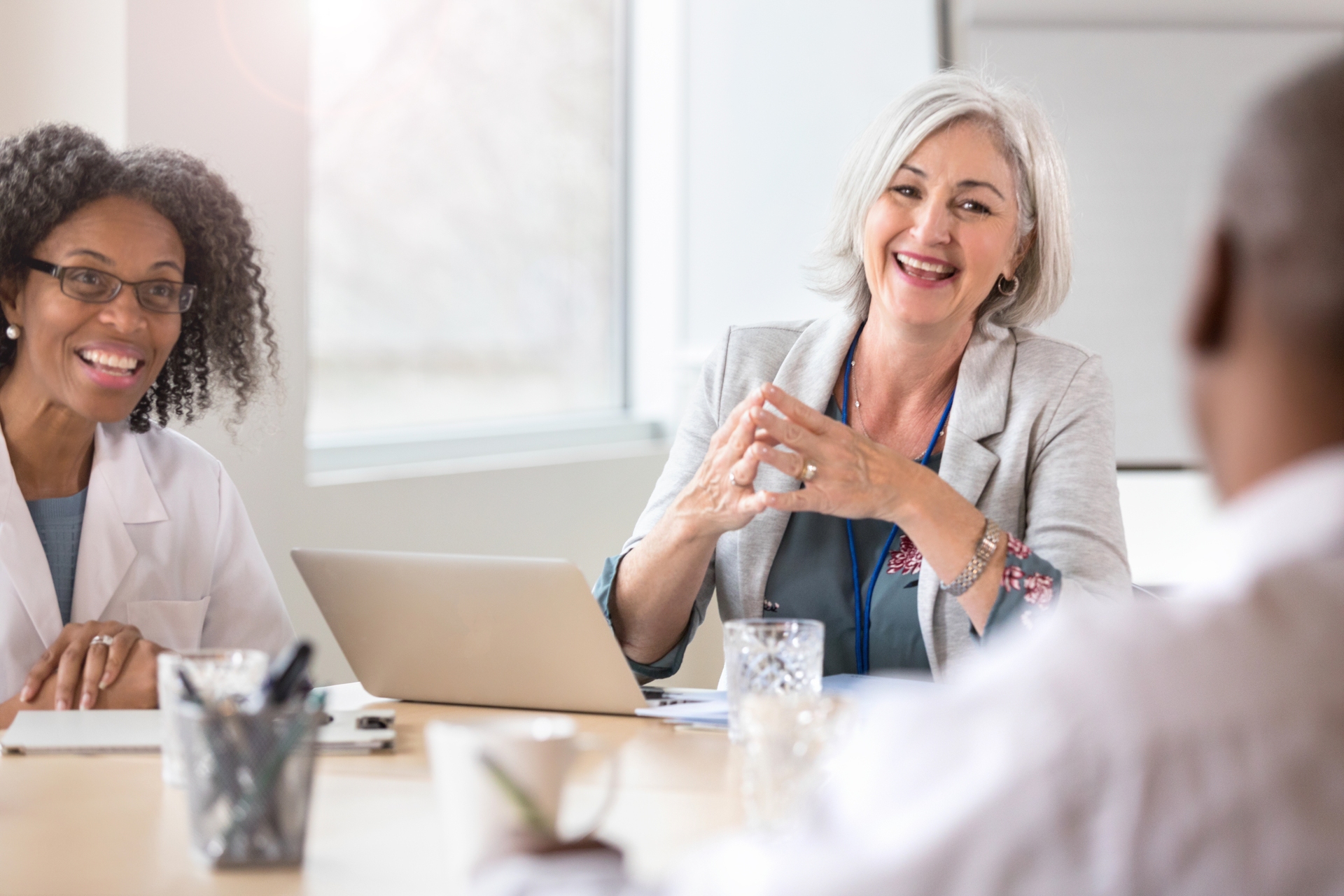 The babblevoice story
Nick Knight (Operations Director of babblevoice) and I are both married to long-serving GPs. Many's the time we'd listen to their tales of increasing demand, over-stretched staff, and phones that never stopped ringing.
Gradually the penny dropped that perhaps our background and expertise in cloud-based tech, VOIP (internet-delivered telephony), and this insight into the demands on primary care could enable us to develop a new high-tech telephony solution designed uniquely for GP surgeries.
The need for innovative change
We also decided it was time for a phone system provider to innovate the way business was done. So many GP surgeries are locked into onerous, long-term contracts with hidden costs that are complex and expensive to get out of.
We believe they should have the freedom to move to the provider that serves them best. They should have transparent, logical pricing. They should have true value for money.
A specialist telephony solution for surgeries
The more research we did into what would become babblevoice, the more we realised how much scope there was to use phone-based technology to ease the pressure on GP staff. Our mission for babblevoice was, and still is, to use cutting-edge tech to solve user-led problems.
Examples include, intelligent APIs that enable a seamless integration between telephone and EMIS so that patient records can be accessed quickly and efficiently; as well as a call queuing service, patients can use their handsets to book, cancel an appointment or request a call-back; softphone capability enables doctors to access all the features of the surgery phone system from a house-call, other clinical sites, or even from their homes.
A flexible friend
Once babblevoice had moved from a concept to a fully-fledged product and had set up home in a number of GP surgeries, our new customers showed us how important flexibility was to them. The world of primary care is one of the most diverse, ever-changing environments that Nick and I have worked in. Having a phone system that can adapt and move with these changes is critical to efficient working.
We designed the user commands for babblevoice in natural English so it's logical and intuitive to make changes. Whether it's winter pressures, a flood in a surgery site, or a pandemic, our customers can swiftly re-programme their phone system to meet their new requirements. For example, at the touch of a few buttons, incoming calls can be re-routed to staff based at alternative locations; at times of peak pressure, calls can be shared to clinical as well as administrative staff; automated calls can be activated to cancel and reschedule a clinic.
A future of integration
We've come a long way since those days of experimental development, and it's been a while since it was just the two of us! But I'd like to think we haven't lost our determination to keep babblevoice as innovative and as user focused as it ever was.
There's more change on the not-so-distant horizon for primary care as it moves towards ICSs. Further integration of services will require communications and telephony to be more adaptable than ever. Add that to an increased use of data for decision making, and we'll certainly be kept on our toes!
I've no doubt that healthcare is looking at a future of increasingly complex transformation, but all our team at babblevoice will be doing everything we can to continue to better connect GP practices, patients, and staff as effectively and efficiently as we can.
If you are interested in finding out more about babblevoice, please get in touch with us at hello@babblevoice.com.
The perfect prescription?
If your practice staff is presenting with high phone costs, functionality that doesn't add value, and unhelpful onerous contracts, then get in touch. We can talk through your requirements and arrange a demonstration.
Book a demo