Babblevoice telephony is G-Cloud 13 approved
5 December 2022
We are delighted that babblevoice has been included as a supplier on the G-Cloud 13 framework. But what does it mean for you? We outline the benefits to surgeries and PCNs of procurement through the Crown Commercial Service (CCS).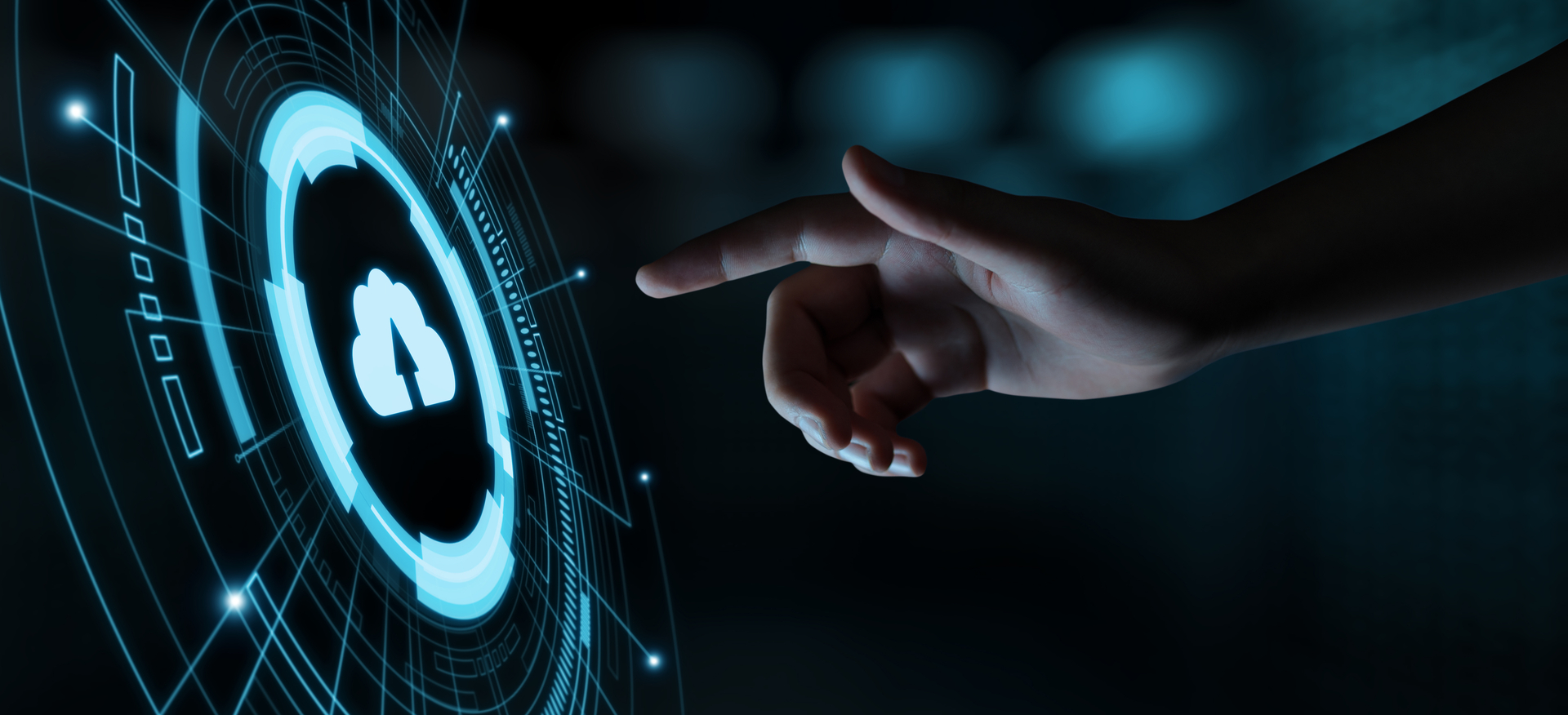 About CCS
The Crown Commercial Service (CCS) is part of the UK Government's Cabinet Office. As an executive agency and trading fund, it works to help the public sector purchase goods and services by bringing together policy, advice, and direct buying.
In 2021/22, CCS helped the public sector achieve commercial benefits equal to £2.8 billion.
The G-Cloud 13 Framework
As a CCS supplier, the babblevoice phone system is included in their G-Cloud 13 purchasing framework. The aim of this framework is to make procurement of cloud solutions simple for public sector buyers. It streamlines buyers' access to new and innovative technology that is good value for money.
In line with NHS strategy, the G-Cloud framework enables the strategic use of cloud solutions by allowing buyers to access competitive services and suppliers of systems such as cloud-hosted telephony.
Power to your procurement
As the UK's biggest public procurement organisation, CCS has significant national buying power. Purchasing through a CCS framework enables your single surgery or PCN to tap into this buying power and achieve a range of benefits from it.
Saving you money
Buying through the G-Cloud 13 framework helps you to maximise your budget and achieve cost savings. CCS has negotiated with each supplier on its framework a single agreed set of contract terms and pricing. Their aim is to maximise every pound of public sector money.
Saving you time
The G-Cloud 13 framework aims to give public bodies easy access to research and evaluation of cloud-hosted technologies, products and services to enable digital transformation and innovation.
The work that CCS undertakes with suppliers prior to their inclusion on the G-Cloud framework is work that surgeries and PCNs do not then need to do. This means you are able to save significant time on your own research, evaluation, negotiation, and the process of procurement itself.
Helping you benefit from commercial and health sector expertise
The team at CCS have commercial and public sector expertise and knowledge, including the health sector. They use this to achieve maximum value from every commercial relationship and to improve the quality of service delivery from suppliers to the NHS.
Reducing your administration
Purchasing using the framework is streamlined because each contract complies with public sector procurement regulations. The process for procurement is conducted through the government's digital marketplace website portal. This gives you a defined process with access to support to guide you through, should you need it.
Delivering value for money
The G-Cloud 13 framework is designed to remove barriers for small and medium sized businesses within public sector procurement. This ensures that buyers have access to the products and services from these smaller organisations, as well as multinational corporations.
In summary, a competitive marketplace that includes entrepreneurial companies and innovative solutions is ideal for ensuring good value for money for you, the buyer.
If you'd like to find out more about purchasing babblevoice via the CCS G-Cloud 13 framework, please get in touch at info@babblevoice.com or call us on 01442 299280.
The perfect prescription?
If your practice staff is presenting with high phone costs, functionality that doesn't add value, and unhelpful onerous contracts, then get in touch. We can talk through your requirements and arrange a demonstration.
Book a demo