Striving for 100% uptime: the critical nature of surgery telephone reliability
27 September 2023
For a primary care surgery, a fully functioning telephone system is vital. Any amount of downtime beyond a few seconds has significant and far-reaching consequences for both patients and the practice team. In this article, we share how babblevoice developers are innovatively striving for 100% uptime.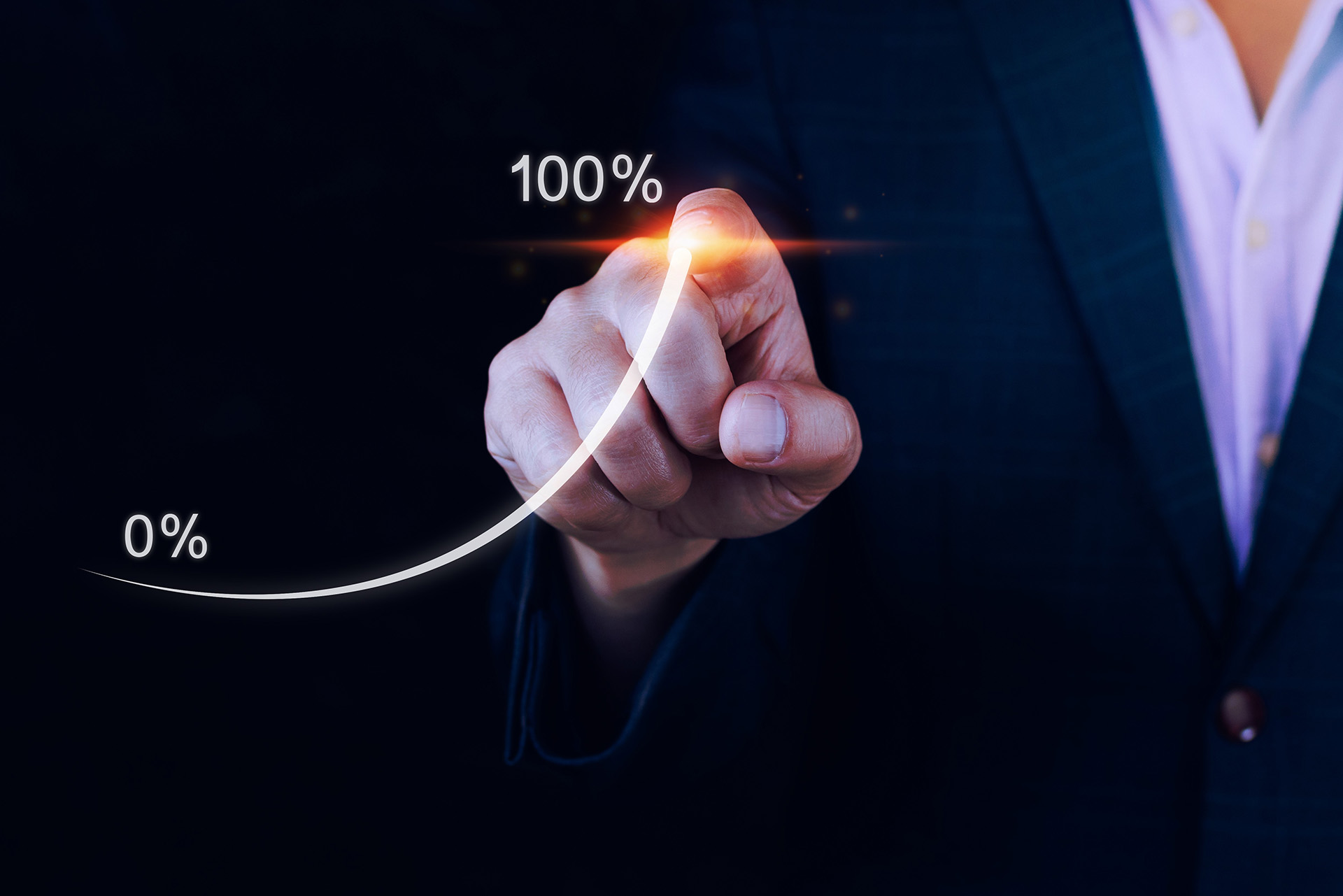 "You simply cannot overstate the impact on patients and practice staff when the surgery phone system goes down."

Rachael Lankshear, Practice Manager
When people need help with their health, many will reach for their phone in the first instance. And if the phone system isn't working, it aggravates the stress they are already under and quickly builds frustrations. Add that to the pressure the surgery clinicians and their staff are under if they can't use their phone system…it's a perfect storm.
Babblevoice was designed to address the experiences of working GPs close to our founders. Since then, we've ensured we are always talking to practice managers, like Rachael, and their teams to ensure we fully understand today's challenges for surgeries and patients. That's why the stability and reliability of babblevoice remains firmly at the top of our priorities.
Babblevoice reliability is 99.99%
We continuously measure, analyse and report babblevoice's level of reliability. The system currently runs at around 99.99% uptime which we are proud of, but we're keen to do better. This current level of reliability ensures the system is down for no more than 52.56 mins a year – it's good, but it's still longer than we want for our customers.
Some time ago, we identified a common factor each (infrequent) time our system went down. It was a problem linked to an industry standard piece of software upon which our core VOIP system is built. Put simply, it's to do with the tech that enables a voice call to be made using a broadband internet connection (rather than the traditional analogue phone line).
It's a good quality piece of software that most cloud telephony systems use, and it has worked well for us. But we realised that if we wanted to take our reliability up a gear, we needed new solutions.
In response, Nick Knight, our co-founder and Technical Director, has led the building of two new pillars of protection into the very foundations of the babblevoice system.
Pillars of protection – AWS collaboration
The first pillar is our collaboration with Amazon Web Services (AWS). Nick selected AWS because they are the leading provider of scalable server networks and have huge amounts of experience running stable cloud infrastructure.
As Nick explains, "working with AWS enables us to offer 'elastic' capacity changes almost instantly. At 8am when all our surgeries experience a peak in calls, our software will automatically switch on multiple servers to meet this demand comfortably. Then at 11am as call volumes decrease, it reduces the number of servers in use.
"AWS have been so impressed with how we are using their technology, they have chosen to invest in our work and have given us a coveted place on their Healthcare Accelerator Programme."
This collaboration is brilliant news for our customers because it delivers highly reliable and responsive phone connection. It's also great news for the environment. AWS are leaders in net zero technical solutions, and this approach is excellent at minimising energy use.
Pillars of protection – The new babblevoice
The second pillar is our own creation. Under Nick's leadership, our development team are writing a new piece of voice comms software from the ground up. It will replace the software that we have found to be sometimes unreliable.
By designing and building it ourselves, we have been able to build-in stability that has previously been lacking. It is purpose-built for the demands of primary care surgeries, delivering the connections required in a very particular context and unique set of circumstances.
In Nick's own words:
"This new development embodies the way babblevoice is so different to our competitors. It's very rare for a company to have the technical knowledge and ability that we have in-house. Other healthcare telephony providers take a set of pre-existing technical products made by someone else, and 'glue' them together to create their finished product. We are taking a completely different approach and it is a really exciting development for us."
Watch this space
The next few months will see us completing this major project, and we can't wait for our customers to experience it.
"It's been an empowering experience to be able to identify an area for improvement, work up a robust set of solutions, and design and implement them. The outcome will be a significant improvement on reliability for our surgeries."

Nick Knight, babblevoice Technical Director
If you would be interested in beta testing the new babblevoice; if your surgery would like to be one of the first to upgrade when it is launched; or if you'd like more information, please get in touch: info@babblevoice.com.
The perfect prescription?
If your practice staff is presenting with high phone costs, functionality that doesn't add value, and unhelpful onerous contracts, then get in touch. We can talk through your requirements and arrange a demonstration.
Book a demo