Rachael Lankshear
Brunel Medical Practice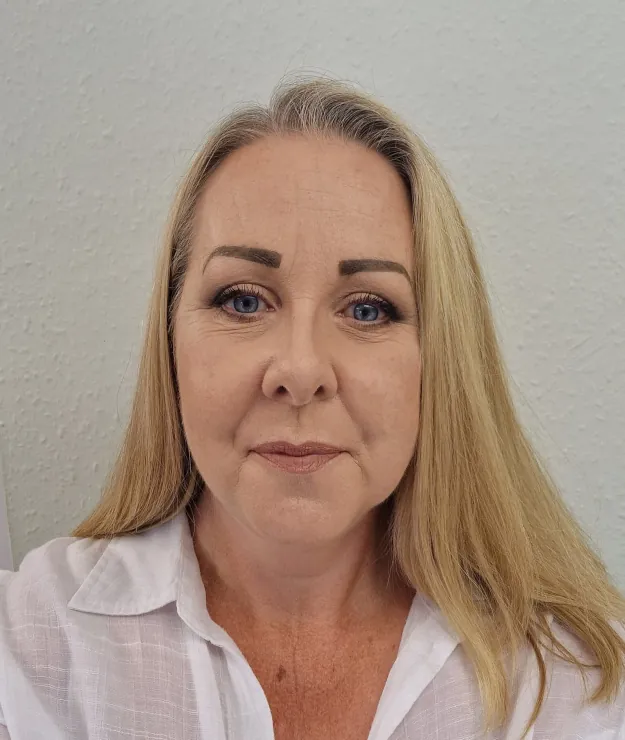 An equitable digital telephony solution that leaves no one behind
I am Practice Manager for our three surgeries. We care for 16.5k patients in the Torbay and Torquay area. A significant proportion of our patient population are aged over 65 and many have chronic health problems, are housebound or care home residents.
We collaborate frequently with two neighbouring PCNs and I took the lead to find a new telephone system on behalf of all 12 of our combined surgeries.
I chose babblevoice over the 9 other products I considered, because of four main areas:
They are significantly less expensive than other providers
Their EMIS integration is highly effective and user-friendly
All the functionality they offer is relevant and useful for our surgeries. Other providers tried to sell me "fluff"! It might have looked nice, but it didn't help us.
They haven't tied us in to a fixed term contract (unlike one provider who insisted on 7 years)
Our installation at Brunel's surgeries went very smoothly. It took 12 weeks from placing our order to being up and running which included a non-babblevoice cabling delay. Their installation manager booked in five days on-site with us which I initially thought would be too long but turned out to be spot on. It meant it was like no other tech system implementation I have experienced. I was relaxed throughout!
Together, we configured babblevoice to do exactly what our team here at Brunel needs it to do. The five days also included training, so by the time we were finished, we all had a confident grasp of the system. So far, we haven't needed any further training, and I have booked us in for IVR (interactive voice response) training in time for our flu clinics.
Babblevoice is extremely adaptable - we've configured a number of features specifically to support our older patient population:
Integrated EMIS pop-up. As soon as a GP and patient are connected, their EMIS record pops up and they can instantly see if they are part of our care home visiting service which is a collaboration across three PCNs. The GP can identify which of our surgeries is allocated to their care home and either handle the call or pass it to the correct team. This is already saving our GPs significant time compared to our old system - around 4 hours per day.
Priority call lists. We have set a patient's palliative care needs as our highest priority. When a patient in this category calls in, we can immediately recognise that they are high priority and respond accordingly. It's a feature that is of great benefit to both the practice team and our patients.
Queue call-back. Our older patients love this feature and we've had fantastic feedback about it. When they call in, they know what position in the queue they are and can take the option to ask for a call back. It's quick and easy for them to use, and they are reassured they will speak to us very soon, without having to hang on the line. At least 40 patients use it every day.
I am so impressed with the level of care the babblevoice team give us, throughout their organisation. It has been extremely refreshing to find senior executives who are keen to regularly speak to their customers.
Babblevoice is such a great cloud based telephony system for primary care surgeries, I'm often spreading the word to my colleagues at other practices. You simply cannot overstate the impact on patients and practice staff of a surgery phone system that works brilliantly. It's so important to get right.
The perfect prescription?
If your practice is presenting with high phone costs, functionality that doesn't add value, and unhelpful onerous contracts, then get in touch. We can talk through your requirements and arrange a demonstration.
Book a demo