Stacey Taylor
Linthorpe Surgery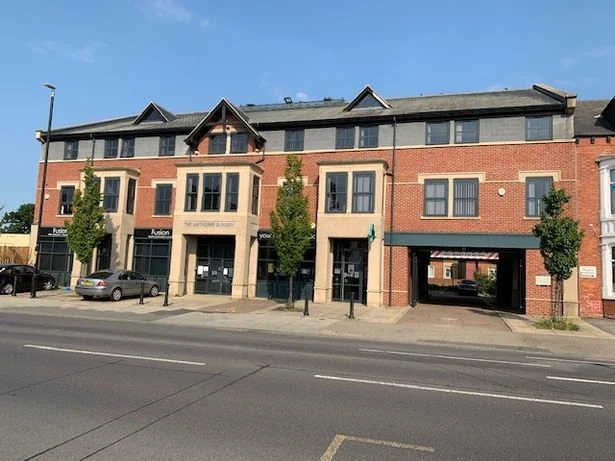 A tale of two site telephony
The Linthorpe surgery operates across two sites. We have 10 GPs and we look after around 22,000 patients. I joined the practice as Operations Manager in May 2022. One of our Executive GPs had seen a babblevoice demo and was impressed by the primary care-specific features, such as automated appointment bookings. After I took up my position, I spent some time understanding the practice requirements regarding telephony before going ahead with the switch to babblevoice.
Installation went very smoothly. It took just four weeks from deciding to go ahead to implementation. Alison was our project manager and she provided fabulous support from start to finish. She really did give us a service that was 10 out of 10.
The training went well too. Pierre and Martin came on site for four days and me and all the reception team were really happy with the training we received.
Things that I love about the system include the real-time reporting. It's so important to us to be able to see how many calls have been answered and what the wait times are. It's also really helpful to be able to see at any one time who is on the phone and who is not.
The call recording module is brilliant – so much easier than our old phone system. Previously we could only access this through one individual computer, but now everyone can locate any call via their own computer. It's just so helpful for us when we have a complaint to deal with. Being able to listen to the call and hear exactly what was said allows issues to be resolved very quickly and satisfactorily. It's also so quick to do. There's no hanging around – I often have a query resolved within 30 mins. Thank you babblevoice for making my life easier!
Real-time 'live queuing' data has been invaluable. This is not a feature I have had experience with before. But now I can see at any time how many people are waiting. We have been able to identify that at times we simply do not have enough staff to answer all the calls coming in, so we are now actively recruiting.
As a two-site surgery, the ability to hot desk between sites while seamlessly accessing the system from either location is great. And I can easily see at a glance who is logged on where – it's so helpful and supports us all working better together.
Equally, having access to babblevoice from your computer from wherever you are is vital. It enables continuity of working in scenarios such as people who are working from home or from another site.
I've found the 'vibes' reporting very user friendly and easy to get on with. I was recently able to talk it through with another member of the team – and it was really quick to show them how to run reports. It's just such a powerful tool and it's empowering to know that you are making decisions based on real, current facts.
Since installation, we've been really pleased with the system and the service we've received from the babblevoice team. We have had a couple of glitches, but they've always been sorted out and we've been back up and running within 20 mins. Both I and the practice as a whole are 100% happy we made the move to babblevoice.
The perfect prescription?
If your practice is presenting with high phone costs, functionality that doesn't add value, and unhelpful onerous contracts, then get in touch. We can talk through your requirements and arrange a demonstration.
Book a demo