Stephanie Driver
Oswald Medical Practice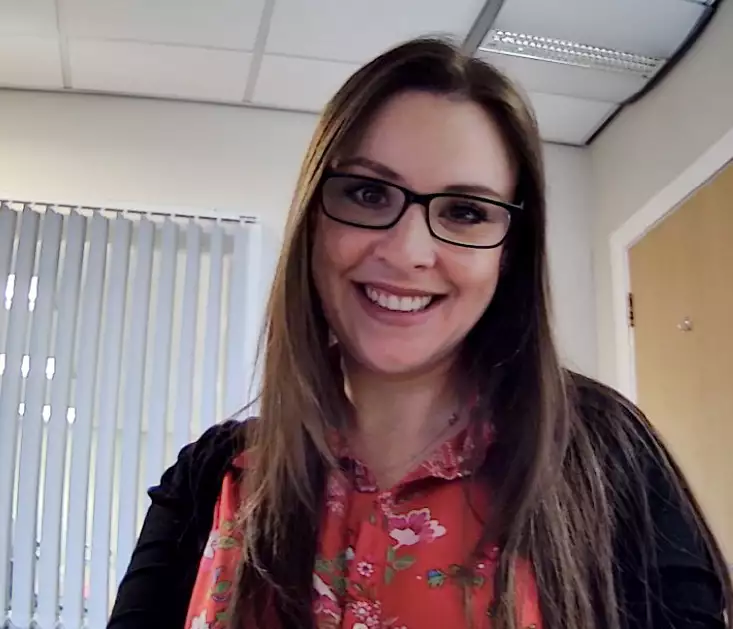 A practice manager's perspective
We run a three site practice, for over 15,000 patients. We'd been getting frustrated for a while with our previous phone system. We often didn't have enough lines, reporting was limited, the system was frequently overloaded especially on a Monday morning, leading to patients hearing an endless engaged tone - and we were always paying for "extras" on top of our usual bill.
We heard about babblevoice from another GP practice, and we really liked the flexibility of the softphones. We reviewed 5-6 other suppliers considering functionality versus cost. We switched to babblevoice in late 2021 and the set up costs were almost 50% lower than some of our other quotes.
Overall, it's a great system. As Practice Manager, it's reassuring to know when calls peak that we have virtually unlimited lines. The customer service guys are great. It feels like they really care and want to help.
We did have some niggles during set-up, but Liz and the team were fantastic. She was a great project manager to work with, full of energy and really open and transparent.
The doctors love the EMIS plug-in, and the call recording module is great and has been really useful. It's helped me to track staff performance and recognise the team when they're doing a great job. It's great for training too - one recent new starter to our team dealt with a difficult patient call really professionally, just 3 weeks into the job.
The Vibes reporting system is excellent. I've set up loads of reports that are really helping me communicate well with patients and manage expectations. For example, on a Monday morning recently we had double the number of usual calls. I was able to swiftly post a message on our Facebook page, letting patients know we were busy and were doing our best to answer the phones as quickly as we could.
Choosing babblevoice was definitely the right move for our practice.
The perfect prescription?
If your practice is presenting with high phone costs, functionality that doesn't add value, and unhelpful onerous contracts, then get in touch. We can talk through your requirements and arrange a demonstration.
Book a demo