Kevin Doran
Sunderland GP Alliance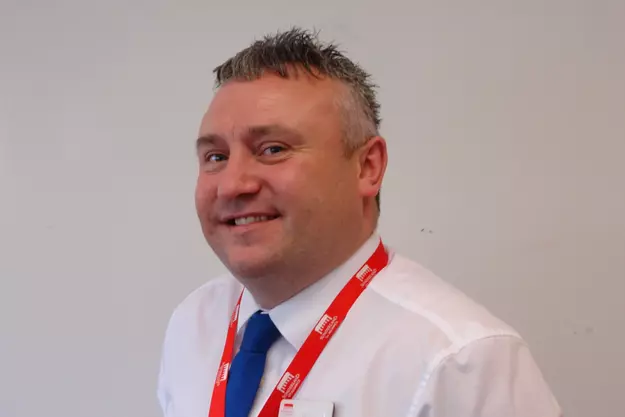 A multi-site streamlined telephony solution
I am Assistant Head of General Practice for a GP Alliance in Sunderland that includes three surgeries across three sites. We streamlined our phone systems across all of our sites and moved from three different providers to one single solution, with one single phone number.
We chose babblevoice because we felt their system worked best for patient access including managing appointments, prescriptions and test results.
We were very pleased with the installation process, babblevoice provided a really fast turnaround. And they've also been good ever since. Their customer service team are very quick to respond, and always teach you something useful while they are resolving your issue.
We find the system fairly intuitive to use, and the babblevoice training is really helpful. They provided us with self-help guides for each team member which definitely helped us in the early days.
There are several features of the system that just generally make our lives a bit easier. For example, the live queue monitor is a useful tool for keeping control even at really busy times; access to call recordings works well; and the emergency 'switches' help us when we need to respond quickly to a problem.
All in all, it's a user friendly telephone system that works well for our surgeries.
The perfect prescription?
If your practice is presenting with high phone costs, functionality that doesn't add value, and unhelpful onerous contracts, then get in touch. We can talk through your requirements and arrange a demonstration.
Book a demo