Dilruba Bari
The Robins Surgery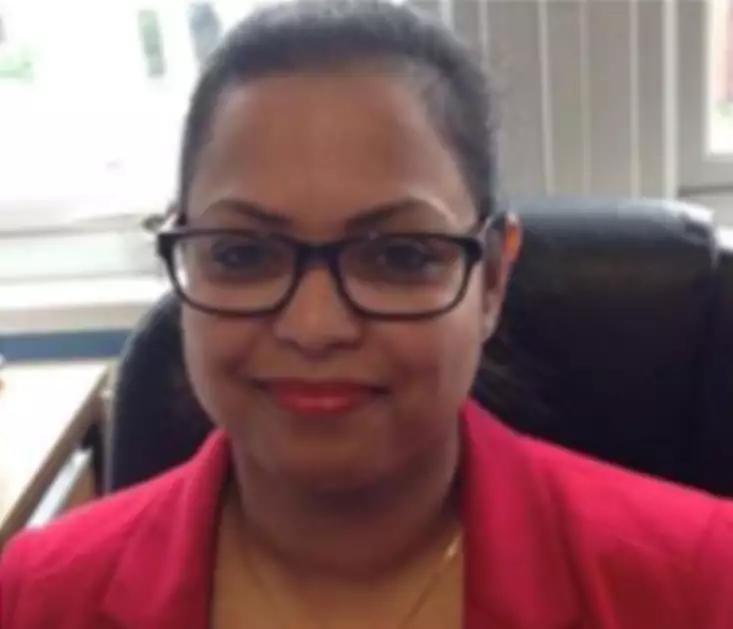 A small (but perfectly formed) solution
We are a small surgery – just 10 members of staff caring for around 5,000 patients.
Myself and our partners considered two other companies as well as babblevoice. We were looking for an internet-based telephone system that allowed easy monitoring so that we could see and keep track of what is going on in our surgery.
We decided to choose babblevoice because their system fully met our needs, and they were the most competitive in terms of price.
It took two months from placing our order to installation, and the installation and initial training took place over two days. Pierre was our project manager, and he is brilliant at his job. I would genuinely rate his work as 11 out of 10!
The features that are of particular benefit to us include the reporting module, having access to call recordings, live queuing, and the babblevoice 'buttons' for responding to emergencies.
Babblevoice has been great for our surgery. I would thoroughly recommend them. In fact, I have already recommended them to another surgery near ours.
The perfect prescription?
If your practice is presenting with high phone costs, functionality that doesn't add value, and unhelpful onerous contracts, then get in touch. We can talk through your requirements and arrange a demonstration.
Book a demo