Sonia Trytsman
The Simpson Centre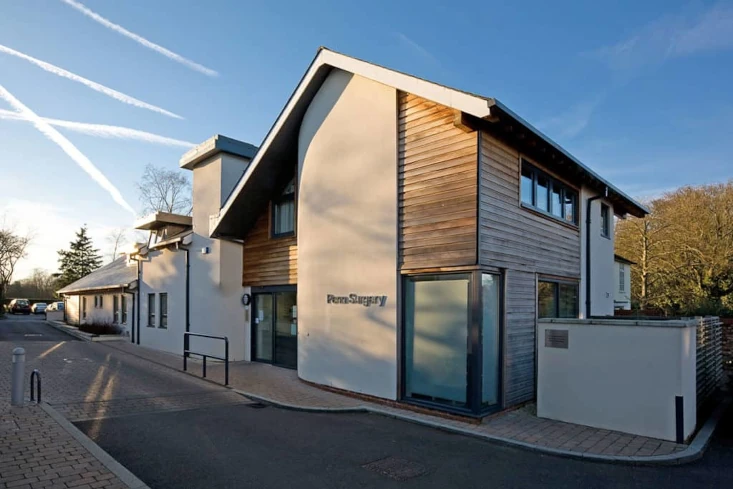 Surgery telephony: An administrator's view
Our general practice cares for 19,000 patients across two sites, The Simpson Centre and Penn Surgery. I am an administrator based at The Simpson Centre.
We were looking for a new phone system but we didn't want anything over complicated. Price and recommendation were really important to us. Many of the systems we looked at came with lots of additional telephony features that weren't relevant for a GP surgery. One of the key elements that drew us to babblevoice was that we felt it was designed for general practice and 'did what it said on the can'.
Leighton, our babblevoice project manager, was really good – everything was well prepared before he arrived, he was well organised and the process of installation and training went smoothly. We had an issue with our phone cables initially, but babblevoice did everything they could to help.
Our training took place onsite over three days. GPs, admin and receptionists were all trained in small groups. We found this training was critical, especially for our receptionists. We also have access to follow-up training over the phone which we have already found helpful for covering some 'how to' issues once we were all using the system.
There are several features of the system that we have found really help the day-to-day running of the surgery. For example, it is useful to be able to see which phones are in use and how many callers are waiting at any one time; and being able to make and receive calls from your pc is very user friendly. Our doctors really like the EMIS integration and we use the reporting tools regularly.
We have also found babblevoice customer services to be extremely good. We have had some issues with the stability of our internet connection and babblevoice have been very good at responding to us quickly and acting fast to resolve problems.
We are very happy to recommend babblevoice to other GP surgeries.
The perfect prescription?
If your practice is presenting with high phone costs, functionality that doesn't add value, and unhelpful onerous contracts, then get in touch. We can talk through your requirements and arrange a demonstration.
Book a demo