Babblevoice contributes to HTN Industry View: Healthcare Digital Focus for 2023
1 February 2023
As part of this month's Industry View, HTN looks ahead to 2023. Antoine Lever, Commercial Director at babblevoice adds his voice with his vision for the coming year.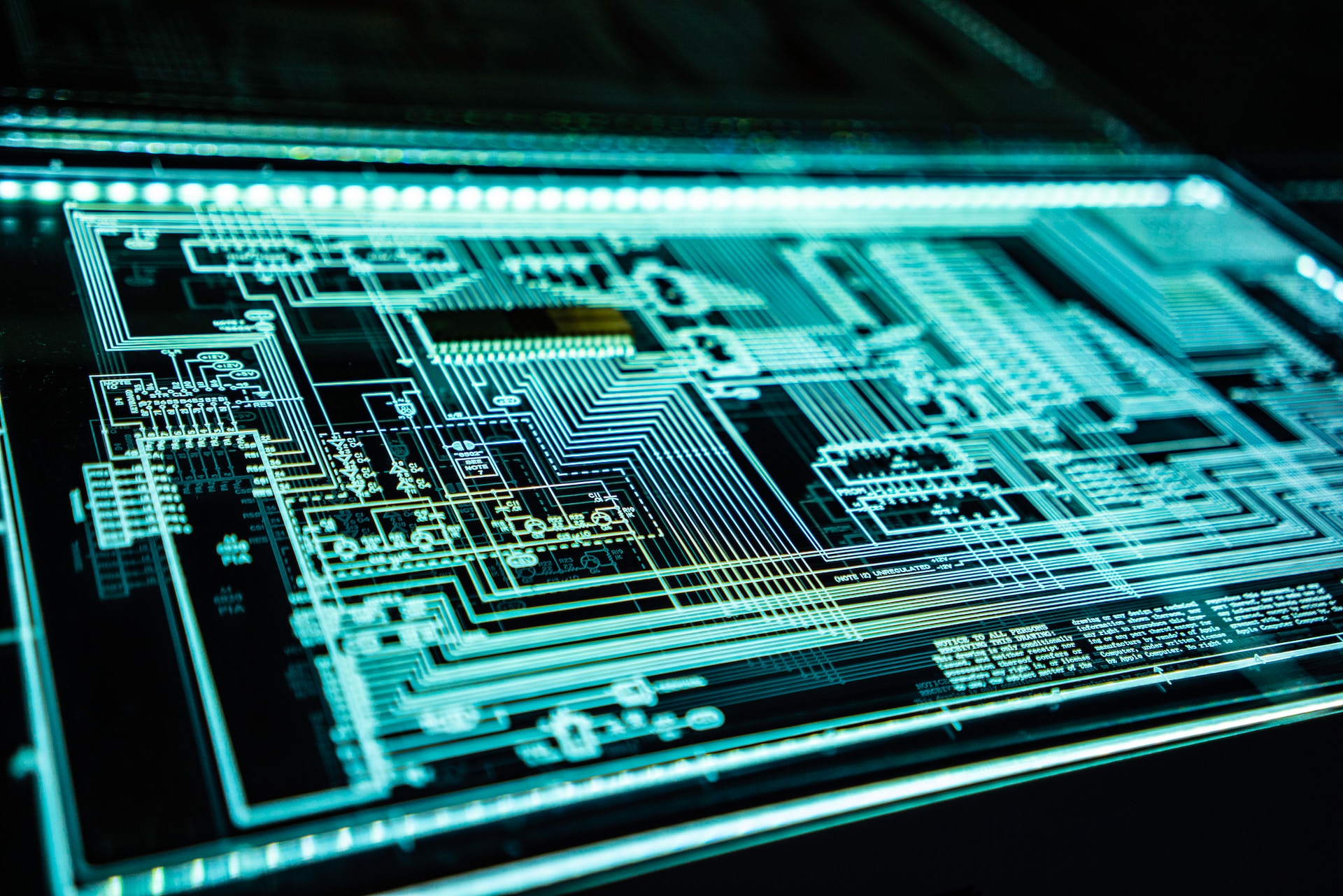 Where in healthcare do you expect the digital focus to lie in 2023?
HTN posed three questions to their health tech contributors: where in healthcare do you expect the most digital progress to be made? Does your expectation match your hope – do you think the focus will be on the areas that need it the most? If you could solve one challenge in health tech this year, what would it be?
Read full article to find out their insights.
The perfect prescription?
If your practice staff is presenting with high phone costs, functionality that doesn't add value, and unhelpful onerous contracts, then get in touch. We can talk through your requirements and arrange a demonstration.
Book a demo