Babblevoice contributes to HTN Industry View with thoughts on the health and social care data strategy
21 June 2022
In HTN's latest industry view, they sent out a call for comment to explore wider views on the Department of Health and Social Care's new data strategy entitled 'Data saves lives: Reshaping health and social care with data'.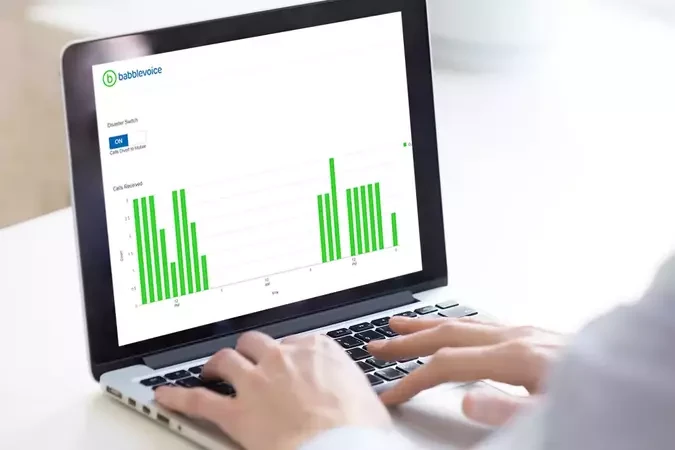 Healthcare experts react to the new health and social care data strategy
Read Antoine Lever's perspective on the significant potential from harnessing datasets in this arena.
The perfect prescription?
If your practice staff is presenting with high phone costs, functionality that doesn't add value, and unhelpful onerous contracts, then get in touch. We can talk through your requirements and arrange a demonstration.
Book a demo