Babblevoice crowned Telecoms Provider of the Year 2022
14 December 2022
Read about our stunning success and the factors that led our win.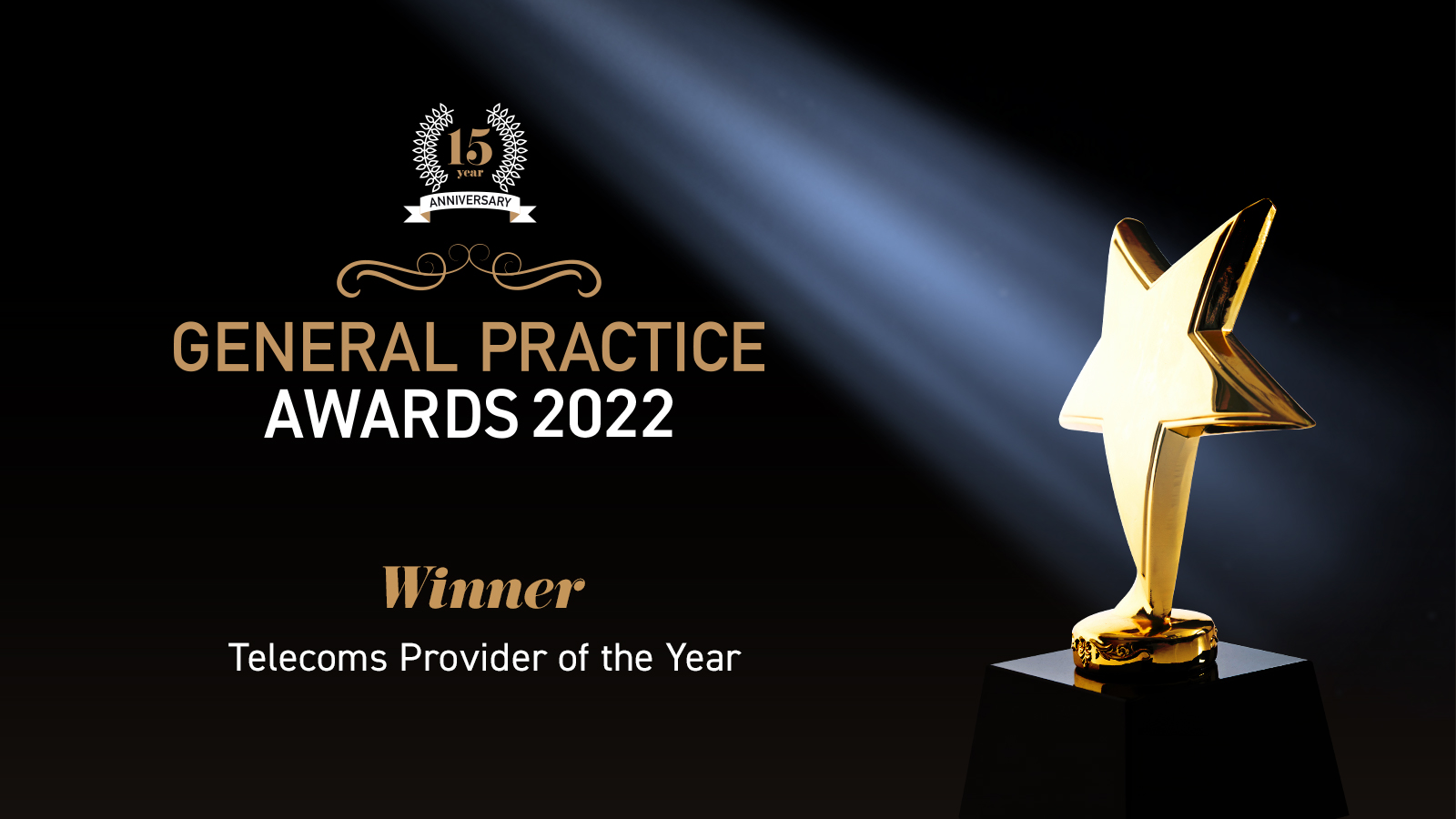 A unique combination of innovation and user-focus
The judges at the GP Awards were impressed by babblevoice's innovation and adaptability in providing solutions for surgeries.
Read their full assessment of our success.
The perfect prescription?
If your practice staff is presenting with high phone costs, functionality that doesn't add value, and unhelpful onerous contracts, then get in touch. We can talk through your requirements and arrange a demonstration.
Book a demo