Babblevoice telephony is participating in AWS Healthcare Accelerator
4 April 2023
We are delighted to have been selected to participate in the AWS Healthcare Accelerator: Global Cohort for Workforce.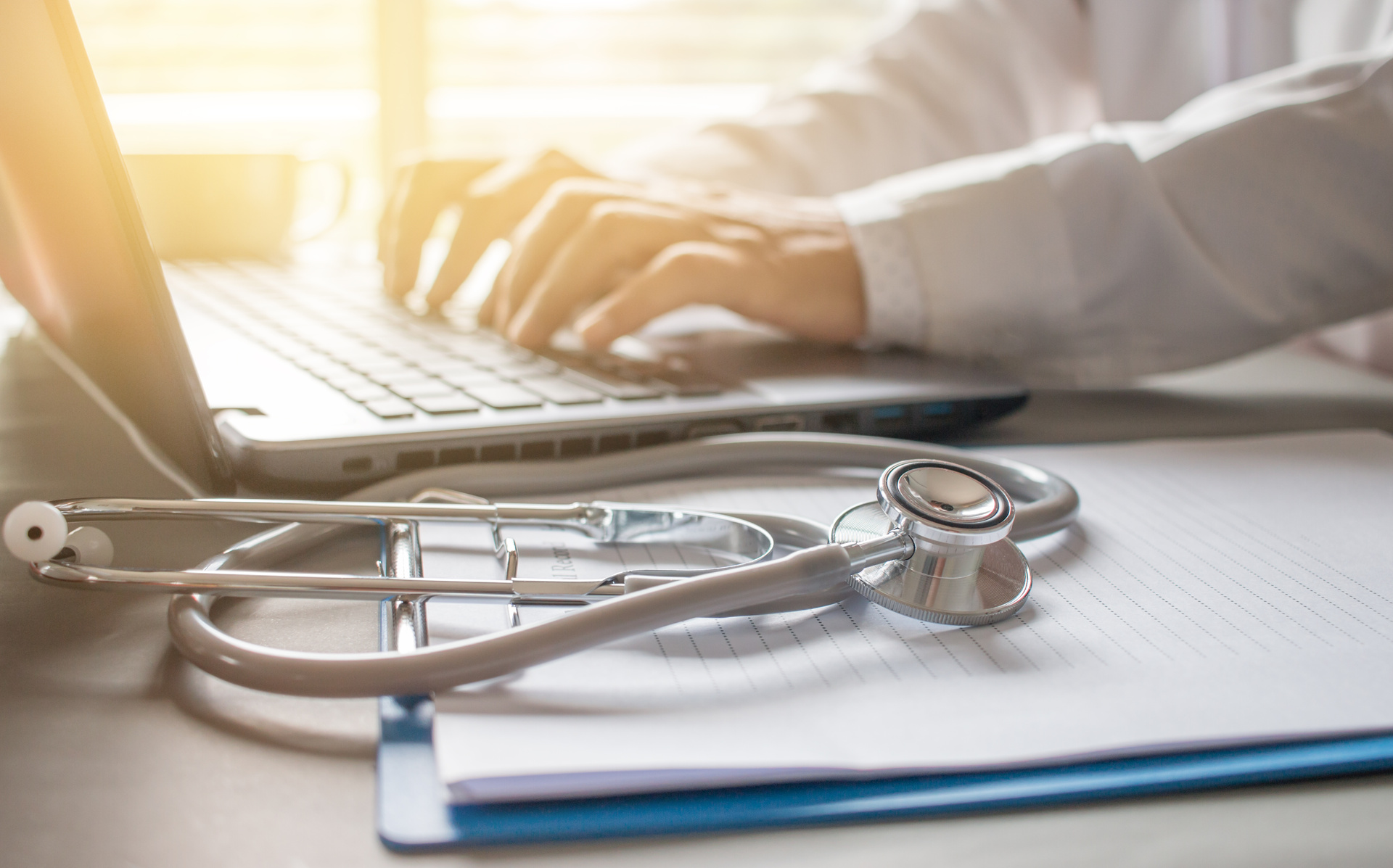 ---
Babblevoice selected to participate in AWS Healthcare Accelerator: Global Cohort for Workforce
Babblevoice will use AWS Cloud solutions in its efforts to provide a more scalable, cost-effective and environmentally sustainable cloud-based telephony solution to customers in the NHS
Babblevoice today announced it has been selected to participate in the AWS Healthcare Accelerator: Global Cohort for Workforce, to advance solutions for addressing urgent challenges facing the healthcare workforce.
Healthcare workforce shortages are at crisis levels, driven by burnout, shrinking budgets, and the aftermath of a worldwide pandemic. As a result, patients may go untreated or experience delays in care, and healthcare workers need support now more than ever.
This AWS Healthcare Accelerator is a four-week technical, business, and mentorship program for startups seeking to use AWS to improve healthcare workforce training, retention, and deployment. This opportunity will support babblevoice's efforts to migrate its existing hardware infrastructure to a world-class virtual and containerised environment. Migrating to the cloud will support our plans for significant growth and reach in order to better serve current and future customers.
The AWS Healthcare Accelerator curriculum provides opportunities such as hands-on AWS Cloud and technical training, mentorship from healthcare leaders, and exposure to AWS customers and members of the AWS Partner Network. Babblevoice may also receive AWS computing credits and opportunities to speak with investors and industry experts, including at a Demo Day where babblevoice's cloud-based telephony system will be showcased.
Our distributed architecture provides customers with support for multiple locations, distributed working, and a high-availability infrastructure. The provision of these services has required the installation, support, and maintenance of large numbers of servers across multiple locations and co-hosted suppliers. Utilizing AWS services will help us to reduce the costs of our infrastructure. In addition, the cloud will enable us to reduce the time to deployment, improve reliability, and give us the ability to adjust supply to meet the current demand.
"We have been working on containerising our services for some time," explains Nick Knight, Operations Director and Co-founder of babblevoice. "Moving our services to the cloud is the best next step for us, and we will benefit from a range of additional cloud services to help us to better manage our containers."
"Solutions to help clinicians as well as other office and technical staff in healthcare are needed urgently and globally," said Dr. Rowland Illing, Chief Medical Officer and Director of International Public Sector Health at AWS. "We know that advancing cloud- and technology-enabled approaches can alleviate some of the burden, and we're proud to be convening standout startups and healthcare leaders in this first-ever global Accelerator to do that."
For more information on this AWS Healthcare Accelerator, visit https://www.alchemistaccelerator.com/AWS-Healthcare-Accelerator.
About babblevoice
babblevoice
121 High Street
Berkhamsted HP4 2DU
01442 299280
info@babblevoice.com
www.babblevoice.com
---
The perfect prescription?
If your practice staff is presenting with high phone costs, functionality that doesn't add value, and unhelpful onerous contracts, then get in touch. We can talk through your requirements and arrange a demonstration.
Book a demo