Babblevoice is one of 23 startups working with AWS to help address healthcare burnout
28 March 2023
Forbes reports on the AWS Healthcare Accelerator launch with babblevoice one of 23 healthtech startups selected.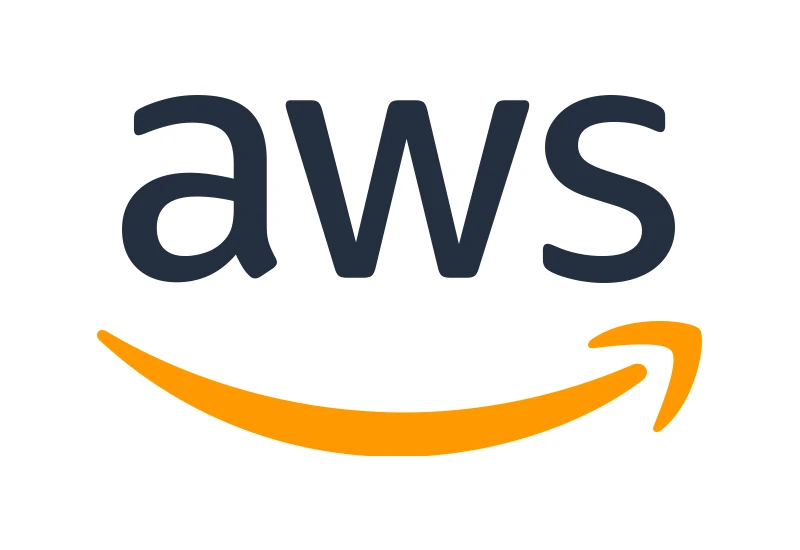 Forbes names the 23 healthtech startups selected for AWS Healthcare Accelerator
Including coverage of this year's ViVE conference in Nashville, Tennessee, Forbes reports on the AWS announcement naming babblevoice and 22 other pioneering healthtech startups.
The Healthcare Accelerator Programme aims to drive new digital solutions for the global healthcare workforce. Read the full article to find out more about our involvement in this innovative programme.
The perfect prescription?
If your practice staff is presenting with high phone costs, functionality that doesn't add value, and unhelpful onerous contracts, then get in touch. We can talk through your requirements and arrange a demonstration.
Book a demo