DHL shares babblevoice's five key telephony considerations for PCNs
24 June 2022
As part of the DHL Accelerator programme, babblevoice shares five key telephony considerations that can help a newly formed primary care network establish a fit-for-purpose communications system for now and the future.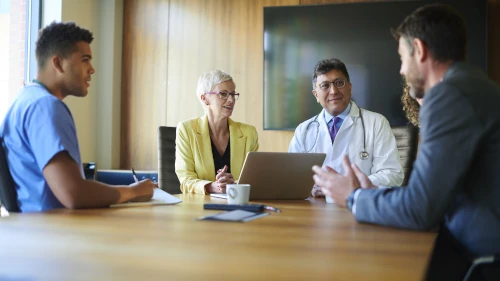 Time to Talk: five key telephony considerations for PCNs
Read babblevoice's top five areas to consider for a PCN looking to upgrade to a fit-for-purpose, future-proof advanced telephony system.
The perfect prescription?
If your practice staff is presenting with high phone costs, functionality that doesn't add value, and unhelpful onerous contracts, then get in touch. We can talk through your requirements and arrange a demonstration.
Book a demo