EMIS Newsletter features babblevoice's support for surgeries this flu season
22 October 2022
The October EMIS Newsletter includes coverage of babblevoice's latest blog article that looks to offer support to GP surgeries this flu season.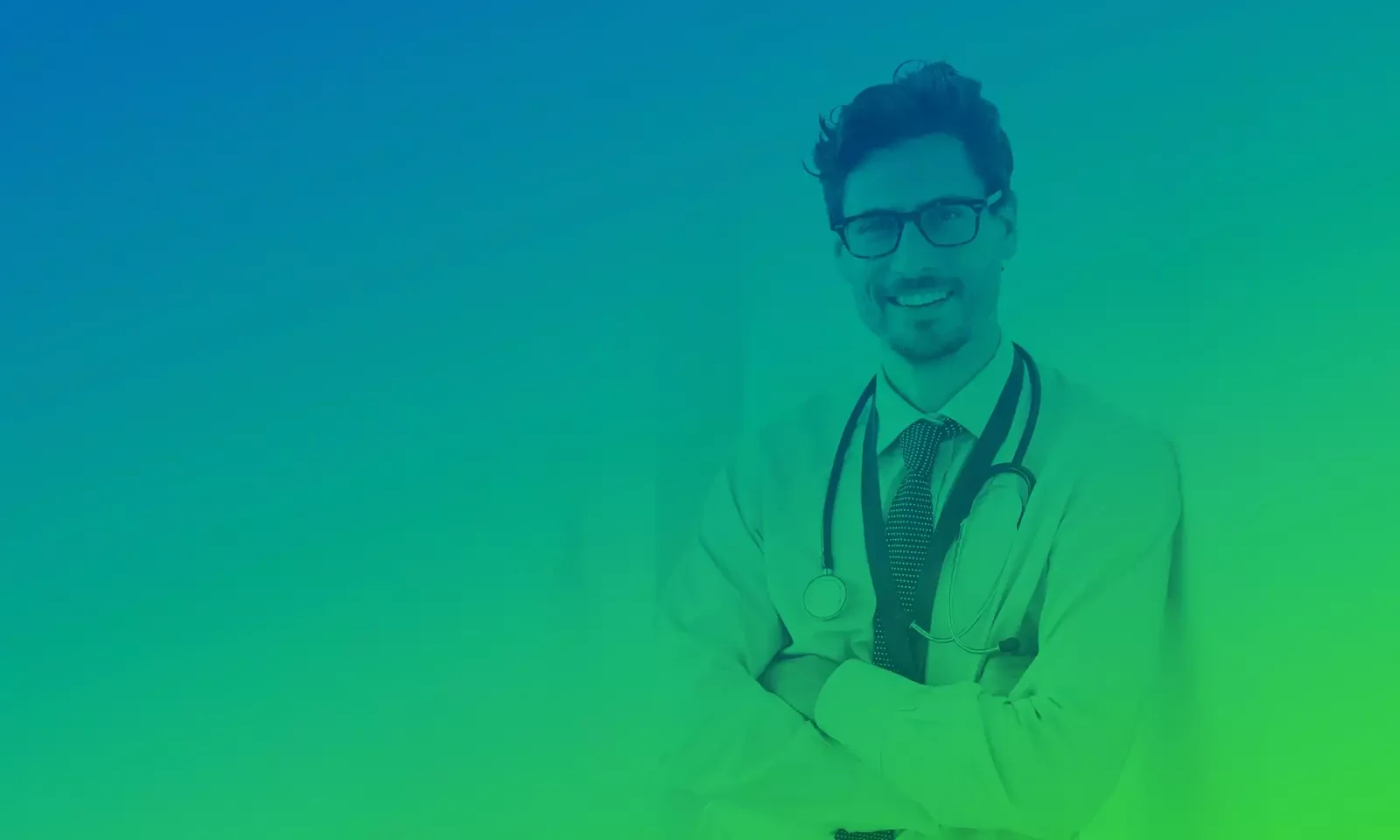 Supporting GP surgeries this flu season with cloud-hosted telephony
In their latest blog, babblevoice explain how GP surgeries can maximise the benefits of their cloud-hosted telephony this flu season.
Seamless integration with EMIS Web and patient-led automation helps reception staff save time and reduce call volumes.
The perfect prescription?
If your practice staff is presenting with high phone costs, functionality that doesn't add value, and unhelpful onerous contracts, then get in touch. We can talk through your requirements and arrange a demonstration.
Book a demo