Softphone call waiting indicator
2 November 2021
We have released an update to our Softphone mode. We have changed the way you are notified during a call that another call is incoming. You will now be notified of this new call by a visual flag rather than an audible ringtone.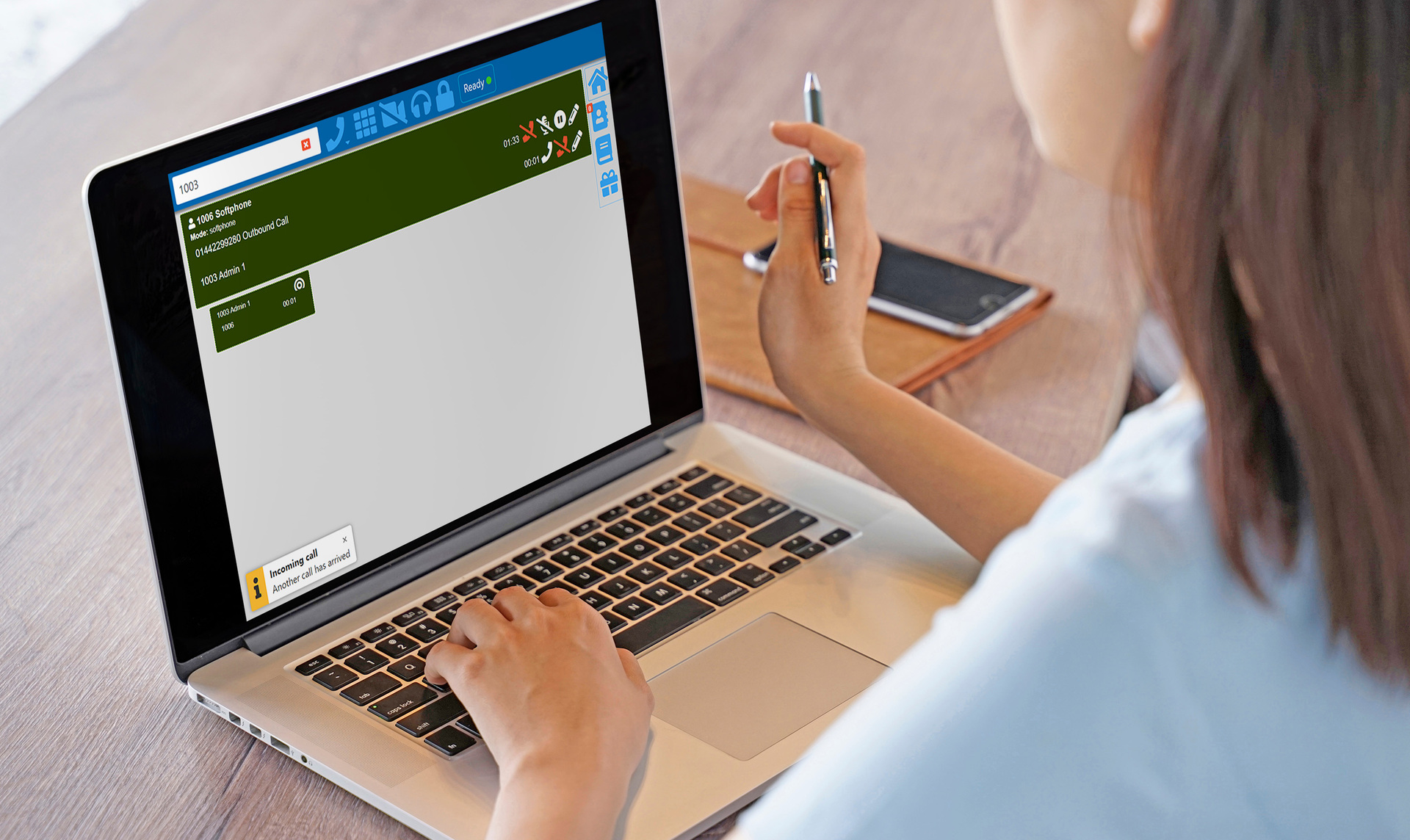 What's in it for me?
We have listened to customer feedback that the audible ringtone notification was distracting to them during their current call.
The new notification should be a much more manageable way of being notified that another caller is waiting to get through.
How do I get it?
You don't need to do anything - the new indicator will appear automatically.
When you are using babblevoice Desktop, the notification will appear in the bottom right of your screen.

When you are using the Web version of Desktop it will appear in the bottom left of the window as below.
Please contact us with any queries or assistance with how to use all our new product upgrades.
The perfect prescription?
If your practice staff is presenting with high phone costs, functionality that doesn't add value, and unhelpful onerous contracts, then get in touch. We can talk through your requirements and arrange a demonstration.
Book a demo